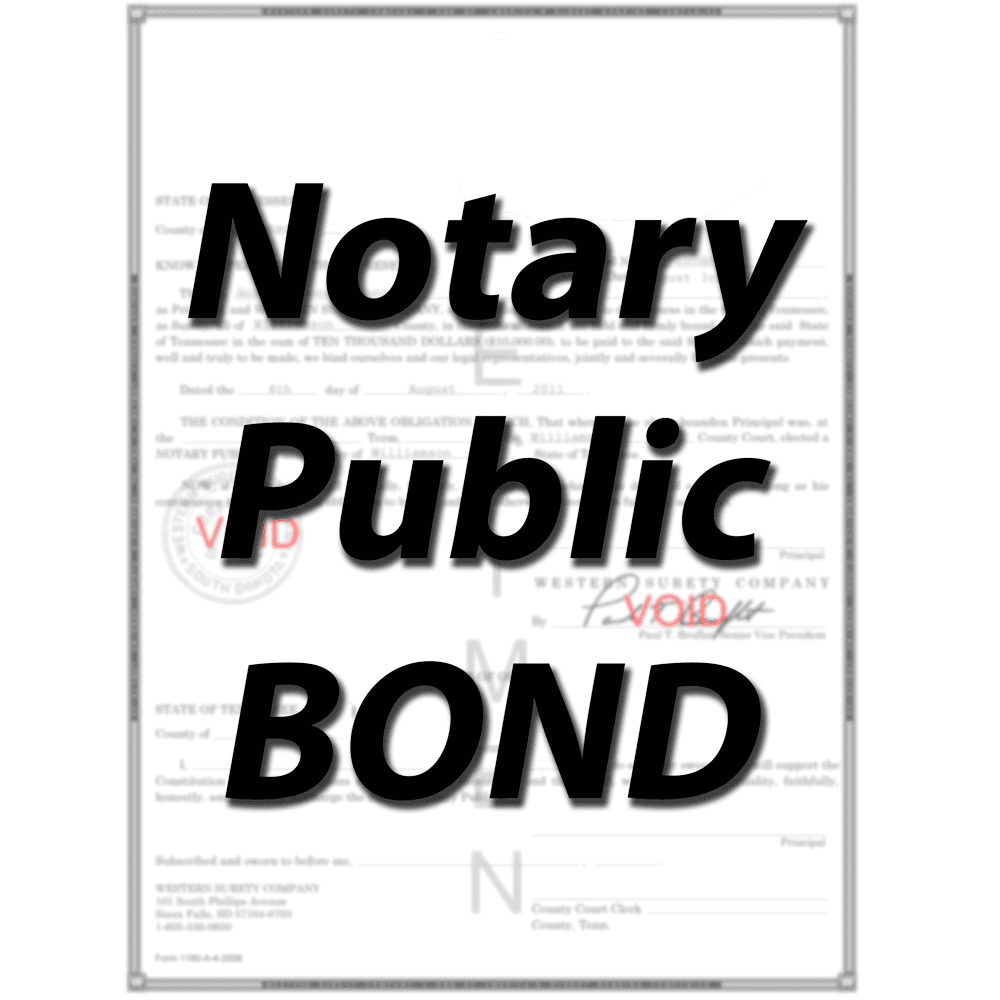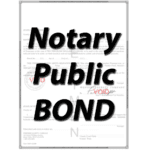 New Mexico Notary Surety Bond
$50.00
New Mexico Notary Bond
New Mexico law requires all notaries to have a $10,000 notary surety bond for the duration of their commission. The New Mexico notary bond protects the people of New Mexico from any mistakes a notary might make while performing notarial acts. In order to protect your personal financial assets, we highly recommend that you also purchase E&O Insurance. 
New Mexico bonds and E&O will be emailed within 12-24 hours after placing an order.
Description
New Mexico Notary Surety Bond
All new and renewing notaries in New Mexico are required to have a $10,000 notary bond. Add Notary E&O Insurance covering the term of your commission.
The Travelers bond and insurance combo may only be purchased at the beginning of a commission term. In order to qualify for this product combination, you must meet our underwriting guidelines and purchase within six months of the start of the commission. If you fail to meet the underwriting guidelines, your payment will be refunded.
How to file your New Mexico notary public bond
Send your completed notary application and bond to: Secretary of State, 325 Don Gaspar, Suite 300, Santa Fe, New Mexico 87503.
What else do I need to become a New Mexico notary?
Notaries in New Mexico need a notary bond, stamp, and journal.
You may also like…
Alabama Notary Journals, Alaska Notary Journals, Arizona Notary Journals, Arkansas Notary Journals, California Notary Journals, Colorado Notary Journals, Connecticut Notary Journals, Delaware Notary Journals, Florida Notary Journals, Georgia Notary Journals, Hawaii Notary Journals, Idaho Notary Journals, Illinois Notary Journals, Indiana Notary Journals, Iowa Notary Journals, Kansas Notary Journals, Kentucky Notary Journals, Louisiana Notary Journals, Maine Notary Journals, Maryland Notary Journals, Massachusetts Notary Journals, Michigan Notary Journals, Minnesota Notary Journals, Mississippi Notary Journals, Missouri Notary Journals, Montana Notary Journals, Nebraska Notary Journals, Nevada Notary Journals, New Hampshire Notary Journals, New Jersey Notary Journals, New Mexico Notary Journals, New York Notary Journals, North Carolina Notary Journals, North Dakota Notary Journals, Ohio Notary Journals, Oklahoma Notary Journals, Oregon Notary Journals, Pennsylvania Notary Journals, Rhode Island Notary Journals, South Carolina Notary Journals, South Dakota Notary Journals, Tennessee Notary Journals, Texas Notary Journals, Utah Notary Journals, Vermont Notary Journals, Virginia Notary Journals, Washington Notary Journals, West Virginia Notary Journals, Wisconsin Notary Journals, Wyoming Notary Journals, Notary Journals, Alabama, Alaska, Arizona, Arkansas, California, Colorado, Connecticut, Delaware, Florida, Georgia, Hawaii, Idaho, Illinois, Indiana, Iowa, Kansas, Kentucky, LTBB, Maine, Maryland, Massachusetts, Michigan, Minnesota, Mississippi, Missouri, Montana, Nebraska, Nevada, New Hampshire, New Jersey, New Mexico, New York, North Carolina, North Dakota, Ohio, Oklahoma, Oregon, Pennsylvania, Rhode Island, South Carolina, South Dakota, Tennessee, Texas, Utah, Vermont, Virginia, Washington, West Virginia, Wisconsin, Wyoming, District of Columbia, Louisiana, Washington D.C.

Notary Records Journal

$

22.95 –

$

28.95