Become a Hawaii Notary Public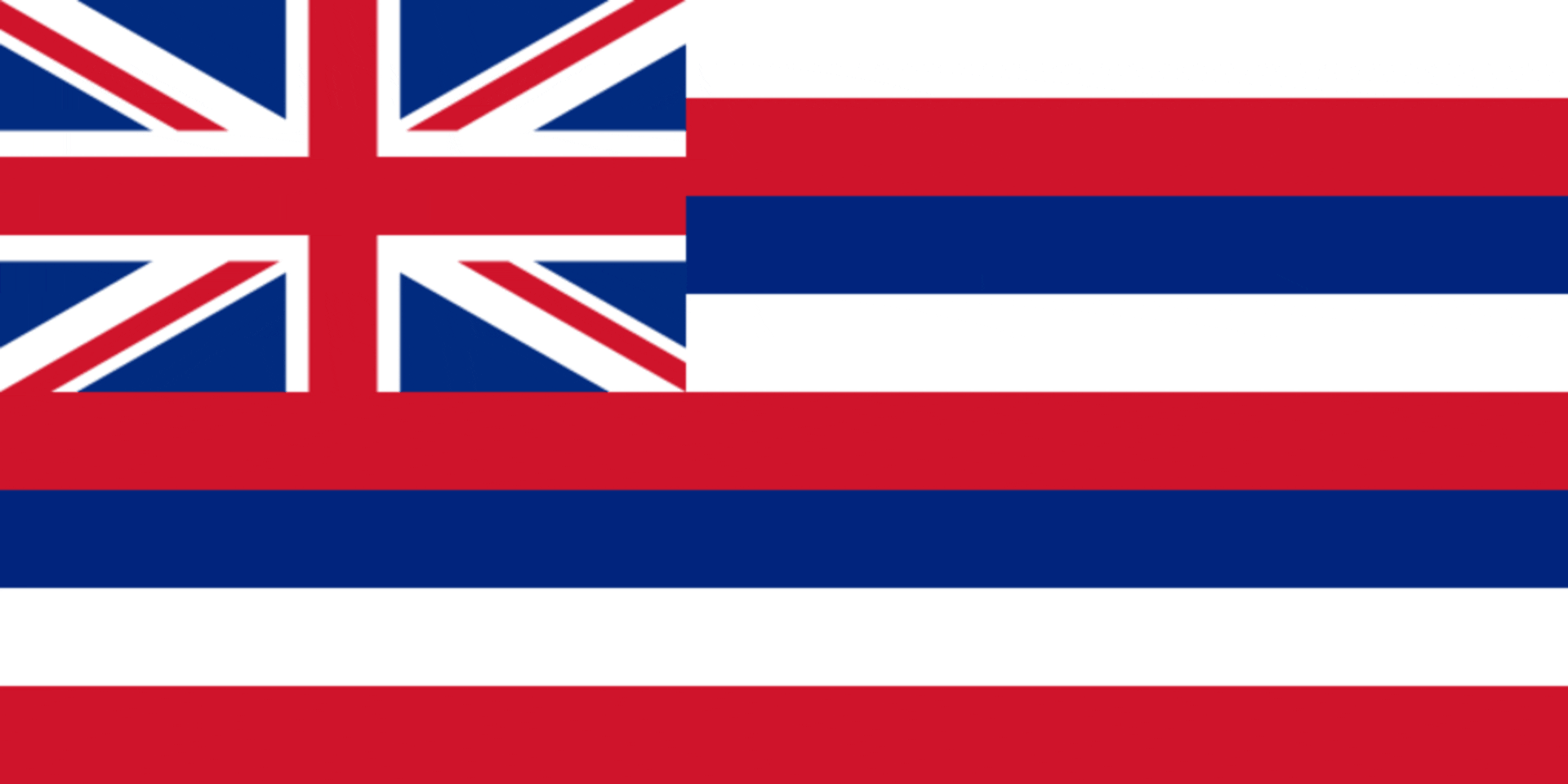 Hawaii Notary Commission Overview
The step-by-step process for becoming a notary public in the state of Hawaii is detailed below. Once you are ready to shop for supplies, simply visit our store. As a national provider of notary supplies, notary bonds, insurance, and training, Notary.net has pretty much everything you need to become a Hawaii notary public.


Are You in the Wrong Place?
How to Become a Notary Public in Hawaii
Step-by-Step Instructions
How to Become a Hawaii Notary Public
1. Create an eHawaii account to complete the online notary application. Pay the $20 application fee and submit your character reference letter.
2. Schedule your notary exam and pay the $10 exam fee.
3. (Recommended) To study for the notary exam, take our Hawaii notary training course and read the state-issued Notary Public Manual.
4. After passing the exam, pay the $100 commission fee.
5. Purchase your notary seal, journal, and bond. Your bond must be approved by a circuit court judge.
6. File a copy of your notary commission certificate, impression of your seal, and example of your signature with your circuit court clerk. Pay the filing fee.
Congratulations! You are now a Hawaii notary public!