Become a Colorado Notary Public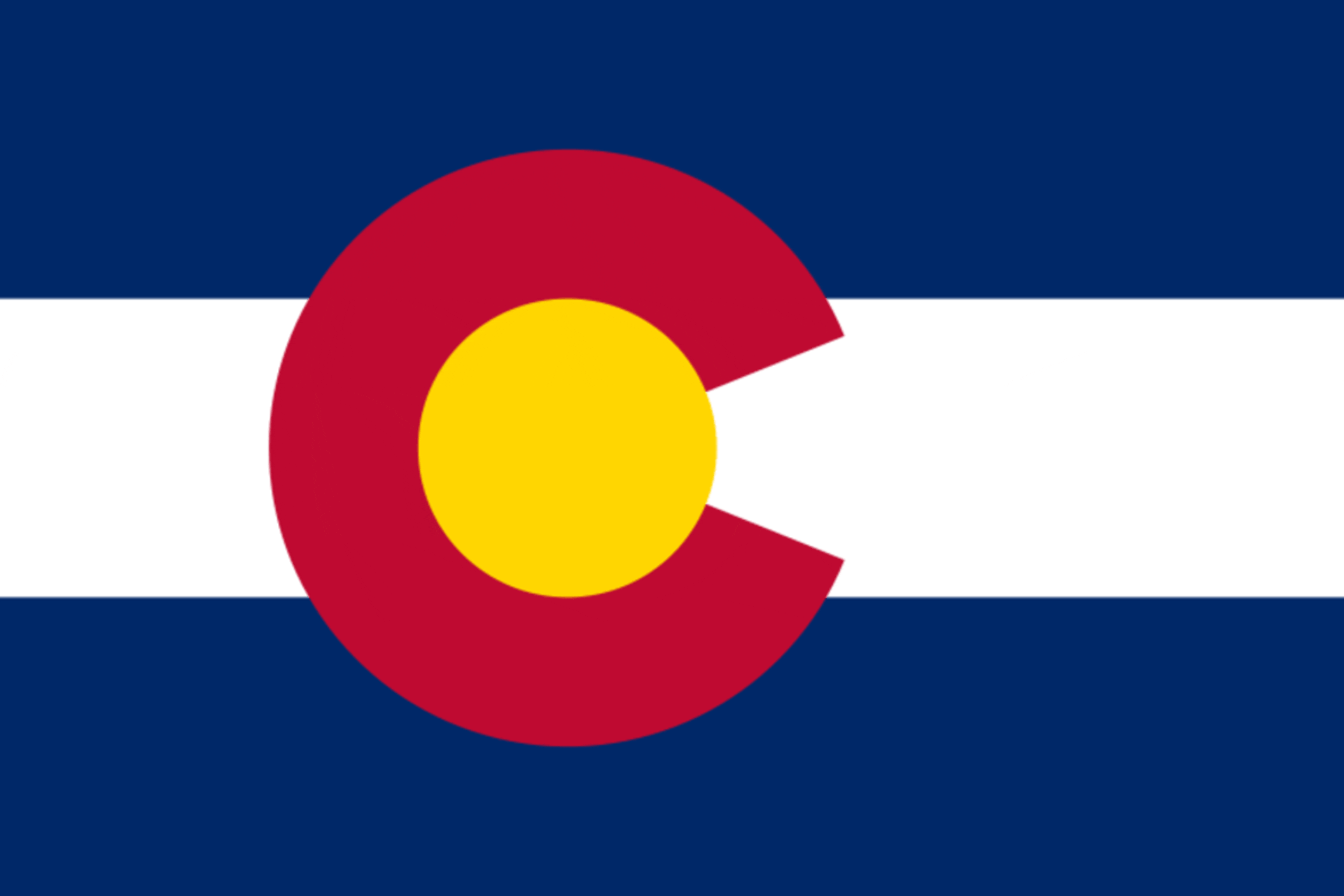 Colorado Notary Commission Overview
The step-by-step process for becoming a notary public in the state of Colorado is detailed below. Once you are ready to shop for supplies, simply visit our store. As a national provider of notary supplies, notary bonds, insurance, and training, Notary.net has pretty much everything you need to become a Colorado notary public.


Are You in the Wrong Place?
How to Become a Notary Public in Colorado
Step-by-Step Instructions
How to Become a Colorado Notary Public
Step-by-step instructions to become a Colorado notary. For specific questions, scroll down to Additional Info.
Source: Colorado Secretary of State Notary Public FAQs.
Step 1: Complete state approved notary training and download the completion certificate.
Step 2: Complete the state online notary testing and download the completion certificate. 
Step 3: Apply and pay online. Attach scanned copies of:
Affirmation (PDF) form

signed and notarized.
Notary training certificate.
Notary exam certificate.
If you are not a U.S. citizen, a copy of both sides of your permanent resident card or visa.
$10 filing fee. The filing fee can be paid online by credit or debit card.
The Colorado Secretary of State provides free online training and examination. See the Notary Public Training page.
Step 4: Order/Obtain your Colorado Notary Supplies.
Requirements to Become a Notary Public in Colorado
"In Colorado, you can become a notary public if you:
Are 18 years of age or older,
Are a citizen or permanently legal resident of the United States or otherwise lawfully present in the United States,
Are a resident or have a place of employment or practice in Colorado,
Can read and write the English language,
Are not disqualified to receive a commission under section 24-21-523 (I) including:

Have never been convicted of a felony
Have not been convicted of a misdemeanor involving dishonesty in the past five years
Have never had a notary commission revoked, and
Have passed the Colorado notary exam after completing training."