Become a North Carolina Notary Public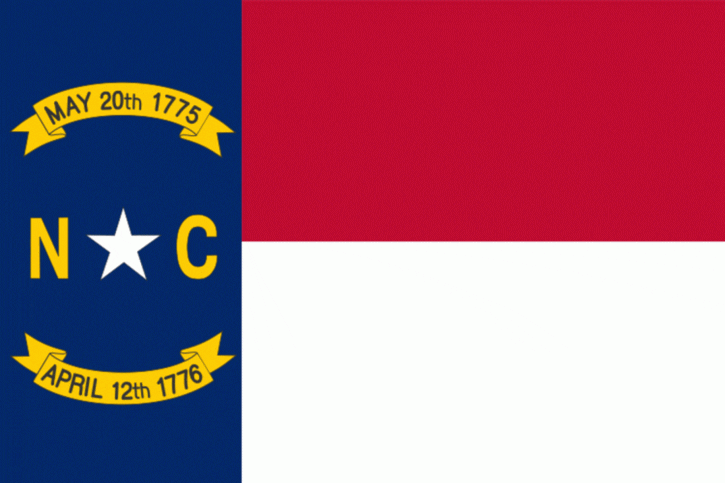 North Carolina Notary Commission Overview
The step-by-step process for becoming a notary public in the state of North Carolina is detailed below. Once you are ready to shop for supplies, simply visit our store. As a national provider of notary supplies, notary bonds, insurance, and training, Notary.net has pretty much everything you need to become a North Carolina notary public.


Are You in the Wrong Place?
How to Become a Notary Public in North Carolina
Step-by-Step Instructions
How to Become a North Carolina Notary Public
To become a notary in North Carolina, complete the following:
1. Make sure you meet all of North Carolina's eligibility requirements (see the State Requirements tab below).
2. Complete the NC Notary Study course, available at any North Carolina Community College, North Carolina State University, Gaston College, Greensboro College, and Guilford College.
3. Take and pass the North Carolina Notary exam.
4. Complete the North Carolina Notary Application. Once you've filled out the application, you must get it notarized.
You will need to make arrangements to have a notary public take your acknowledgment under oath or affirmation that the information provided in the application is true. The Find a Notary feature from Notary Rotary can be helpful in contacting a notary public. Simply enter your home ZIP code, and click search for a list of notaries public in your area.
5. Submit the completed application and $50 fee to the Secretary of State. You must submit the application within three months of taking the Notary Study Course.
6. Receive your Notary Oath Notification Letter from the Secretary of State by email.
7. Take your oath of office and pick up your commission at your county's Register of Deeds within 45 days of receiving the Notary Oath Notification Letter. Pay the $10 fee.
8. Buy your North Carolina Notary stamp and supplies with us.
Congratulations! You are now a North Carolina notary public!