Notary Training
Quality Supplies
Stamps, Bonds, Journals, and More! 
Have you received a renewal mailer from us? Enter your Discount Code below and click Shop with Code to get started.
Acknowledgments and Jurats
What is a jurat? When do I use an acknowledgment? What's the difference between acknowledgments and jurats?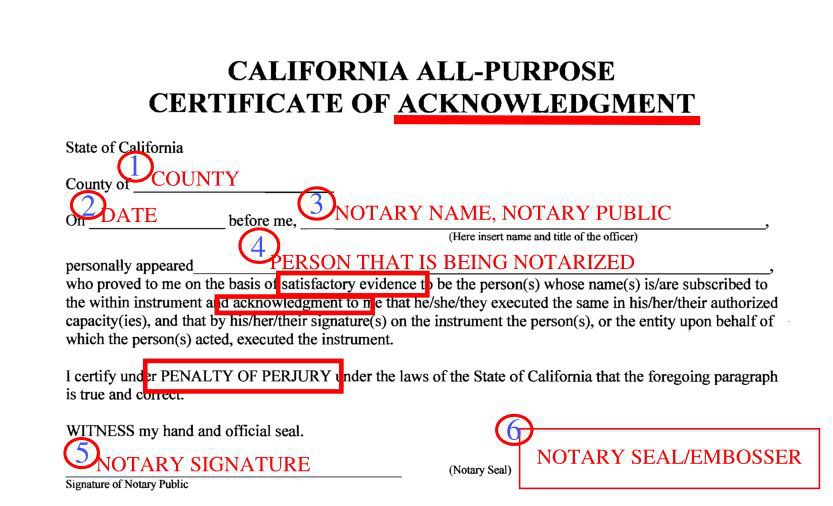 Live classes in California taught by leading education providers Notary Learning Center are just a few clicks away!