Notary Signing Agent How-Tos
Everything you need to know to start becoming a notary signing agent.
Ready to get started? Become a Certified Notary Signing Agent in just 3 hours with our Signing Agent Certification Course.
How to Do a Loan Signing
Tips and tricks for Notary Signing Agents, plus what to do if the borrower won't sign, and a good go-to guide for verifying the signer's ID.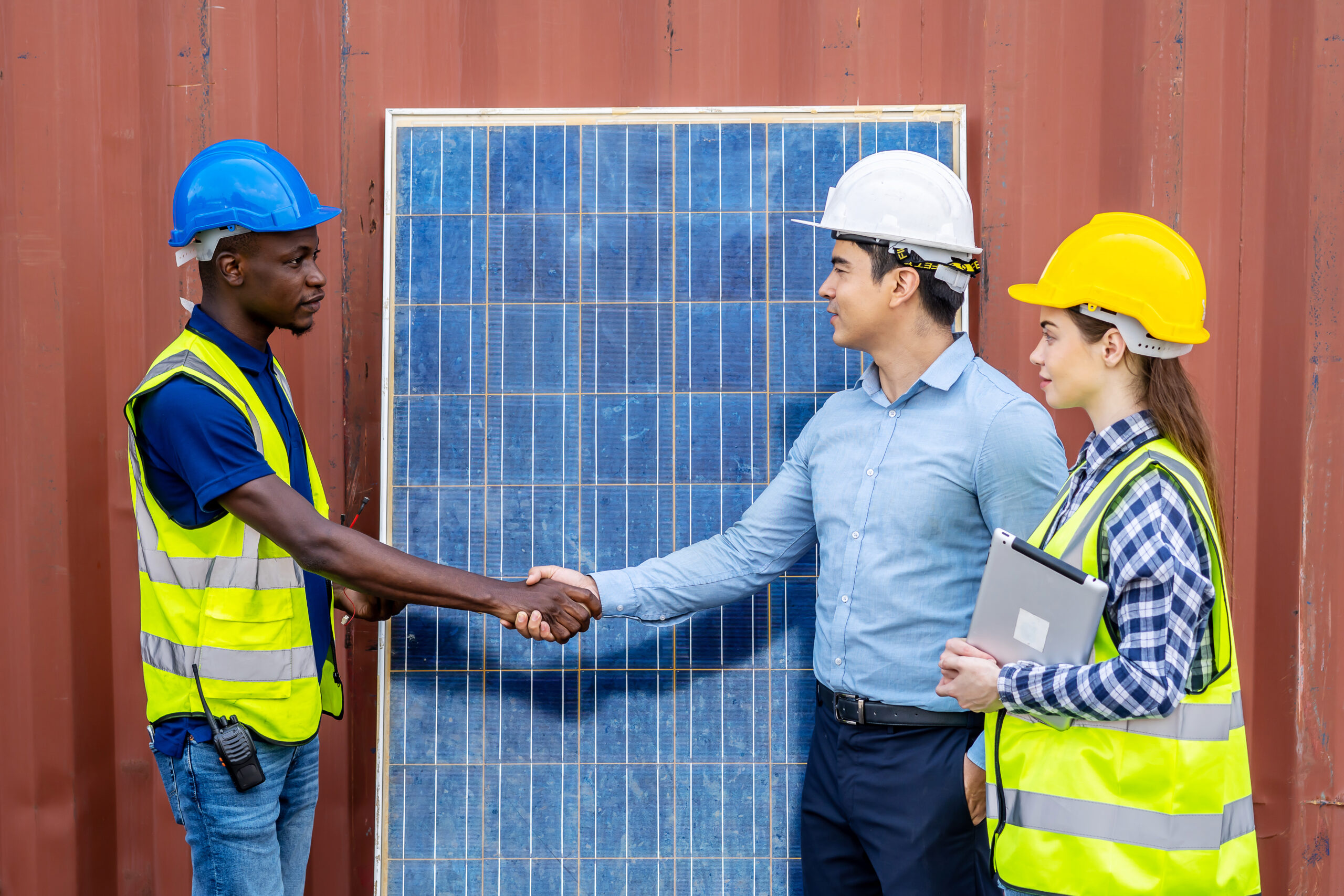 10 Easy Steps to a Complete Loan Signing
To become a successful Notary Signing Agent, it helps to remember the 3 Ps: Preparation, Presentation, and Packaging.
Step-by-Step Guide to Refinance Loan Packages
Especially helpful for new Notary Signing Agents! Take a walkthrough of a typical refinance loan packet.
We breakdown and explain the NOTE, Deed of Trust, Right to Cancel, Disclosures, Escrow Accounts, and more.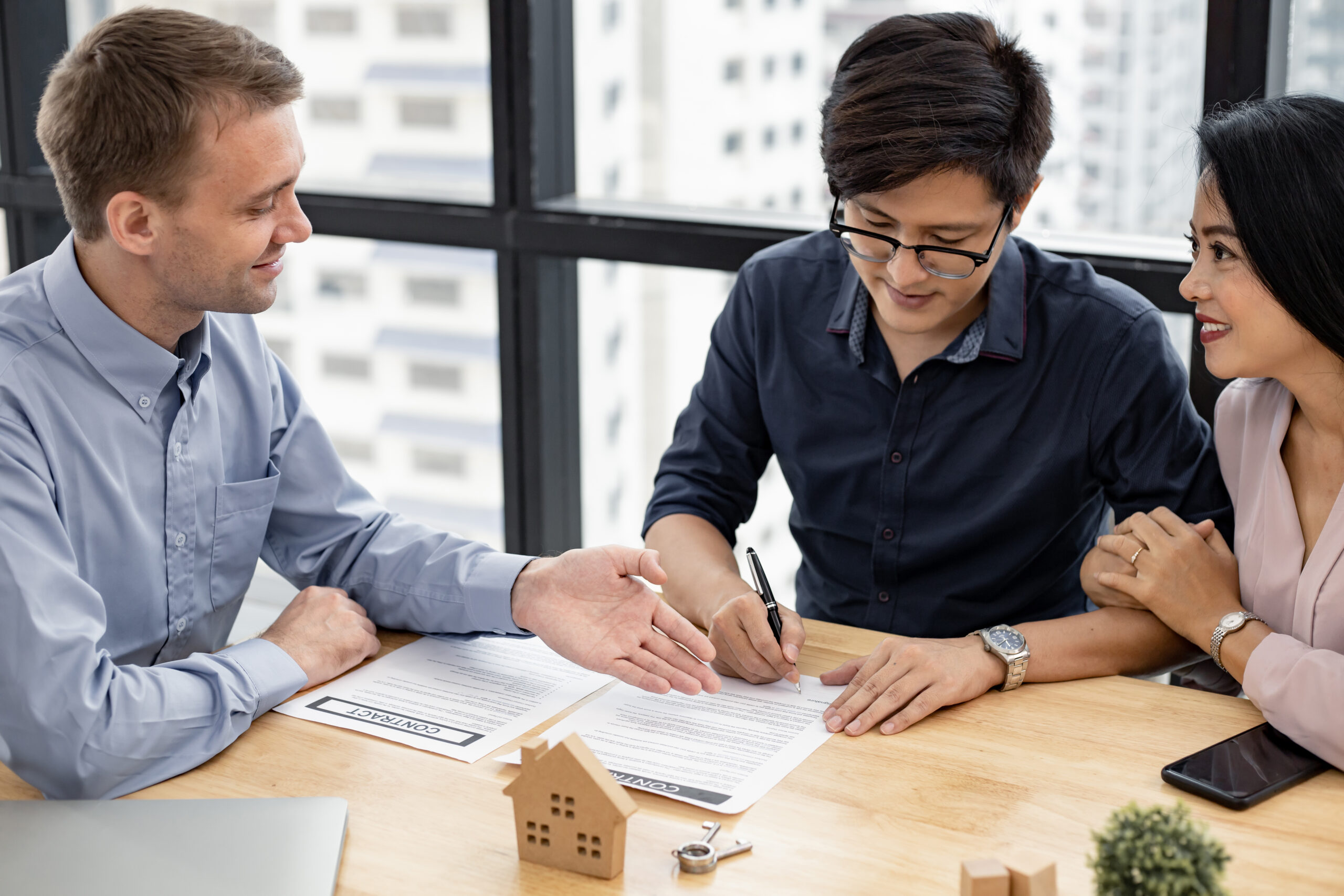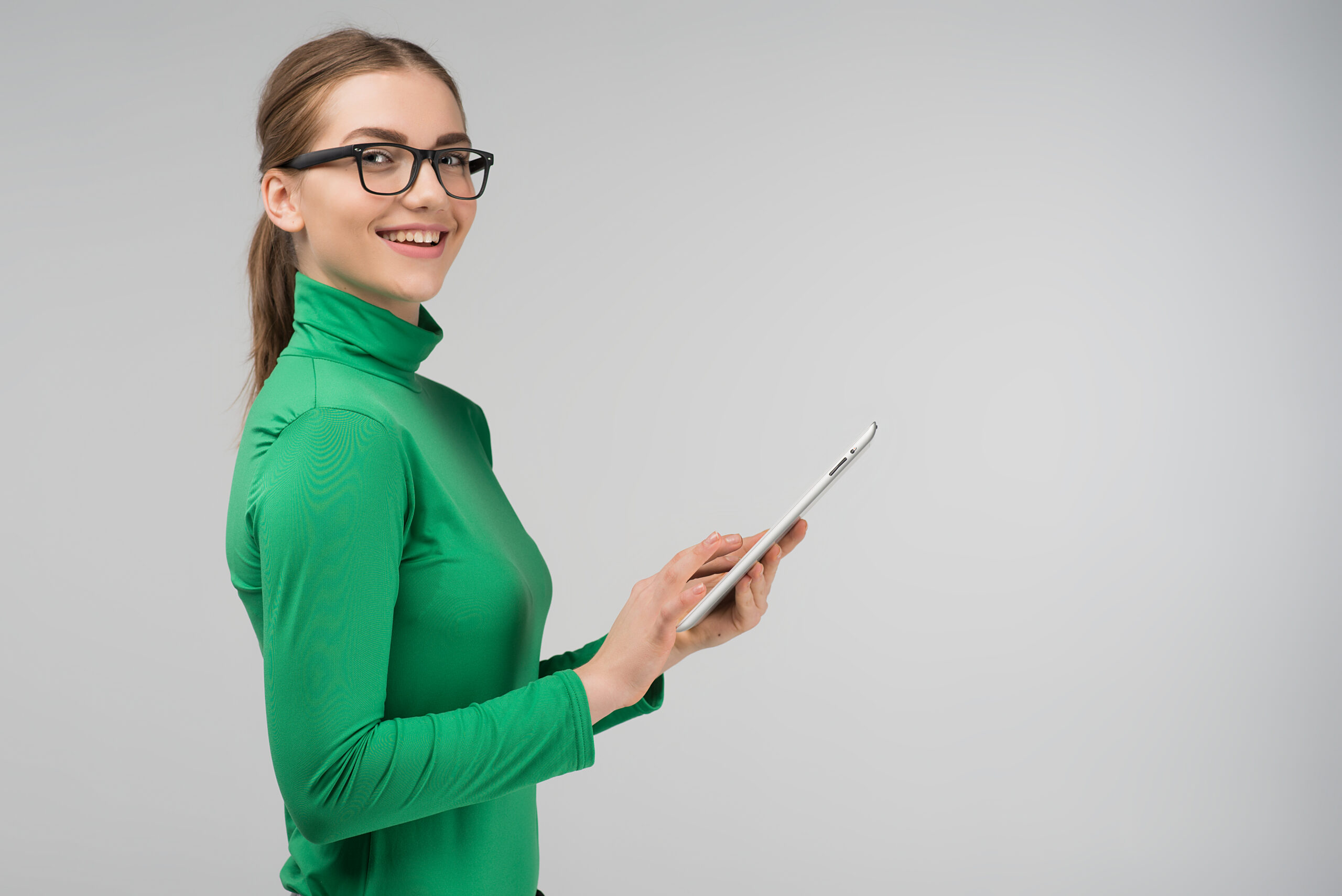 How to Present Loan Documents
Prepare yourself for your Signing Agent career and become a better Signing Agent by learning how to present loan documents to the borrower.