Online Notary Training in Your State
We currently offer state-specific online notary training throughout most of the country. We have notary training available in 46 states and Washington D.C., including mandatory education states of California, Oregon, Missouri, Pennsylvania and Colorado. We are the only company to offer state-specific streaming video notary training courses. Use the interactive map on the right to choose your state.

Notary Training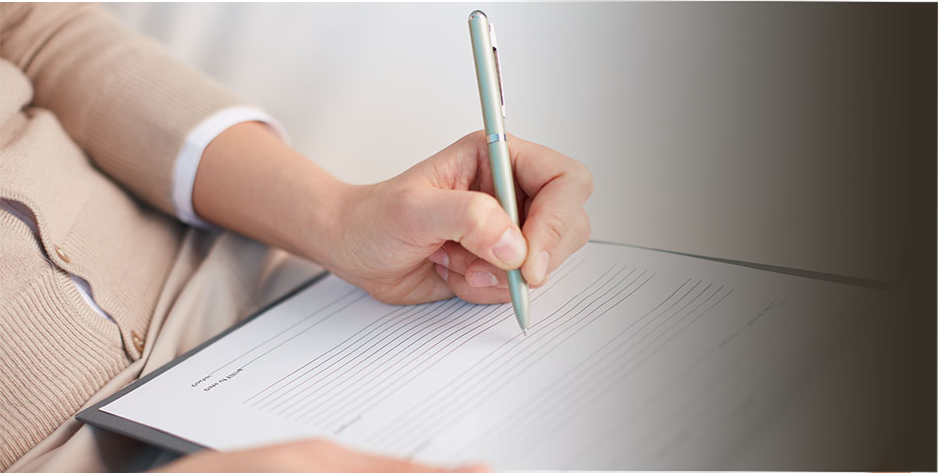 Recent News
How To Become A Loan Signing Agent
How To Become A Loan Signing Agent What is a Loan Signing Agent? Signing agents are notaries public, who usually have experience and/or training concerning the proper execution of loan documents and are hired as independent contractor by mortgage companies, escrow companies, title companies, and signing services to identify loan documents, obtain the necessary signatures, and in some cases deliver…
Would you like to join the Notary.net Newsletter?