Online Notary Training in Your State
We currently offer state-specific online notary training throughout most of the country. We have notary training available in 46 states and Washington D.C., including mandatory education states of California, Oregon, Missouri, Pennsylvania and Colorado. We are the only company to offer state-specific streaming video notary training courses. Use the interactive map on the right to choose your state.

Notary Training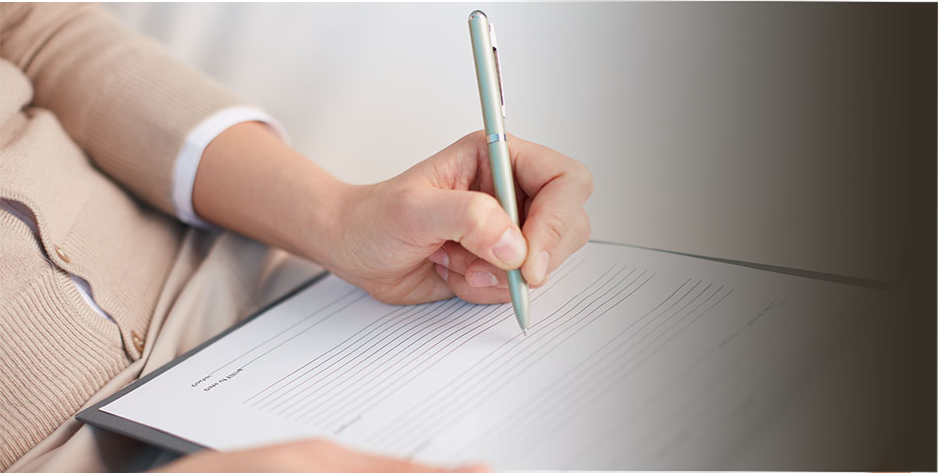 Recent News
What does it mean to be a Notary?
A Notary Public is an important public official who helps with the authentication of documents. It's likely you've had an opportunity or situation that requires the services of a Notary Public. But, what if you want to become a Notary yourself? Here are a few advantages to becoming a Notary Public. A Source of Income While Notaries are appointed…
Would you like to join the Notary.net Newsletter?