Online Notary Training in Your State
We currently offer state-specific online notary training throughout most of the country. We have notary training available in 46 states and Washington D.C., including mandatory education states of California, Oregon, Missouri, Pennsylvania and Colorado. We are the only company to offer state-specific streaming video notary training courses. Use the interactive map on the right to choose your state.
Notary Training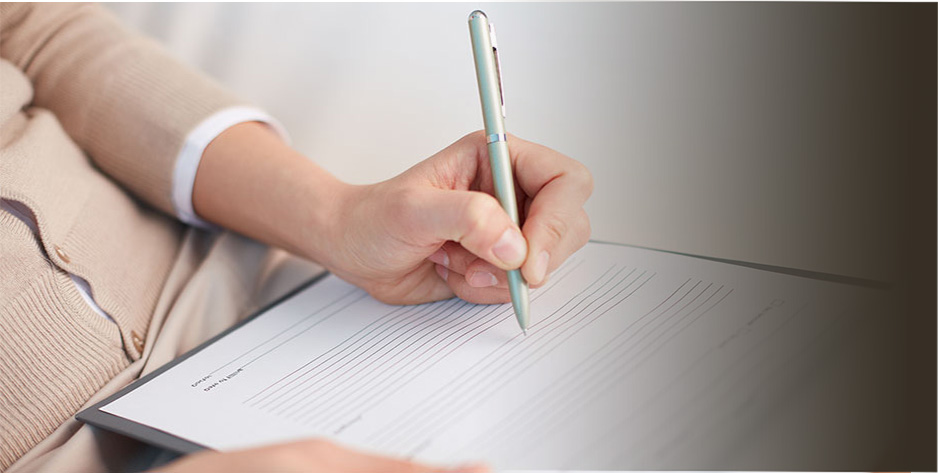 Recent News
New Colorado Notary Journal Requirements
With the passage of the 2018 Colorado RULONA (Revised Uniform Law on Notarial Acts), there were slight changes to the standards of care for the Colorado Notary Records Journal.  You can read the actual Colorado Revised Statute below this article. All RULONA updates will be reflected in our updated Colorado Notary State-Approved Online Course on or before July 1, 2018….
Would you like to join the Notary.net Newsletter?