Online Notary Training in Your State
We currently offer state-specific online notary training throughout most of the country. We have notary training available in 46 states and Washington D.C., including mandatory education states of California, Oregon, Missouri, Pennsylvania and Colorado. We are the only company to offer state-specific streaming video notary training courses. Use the interactive map on the right to choose your state.

Notary Training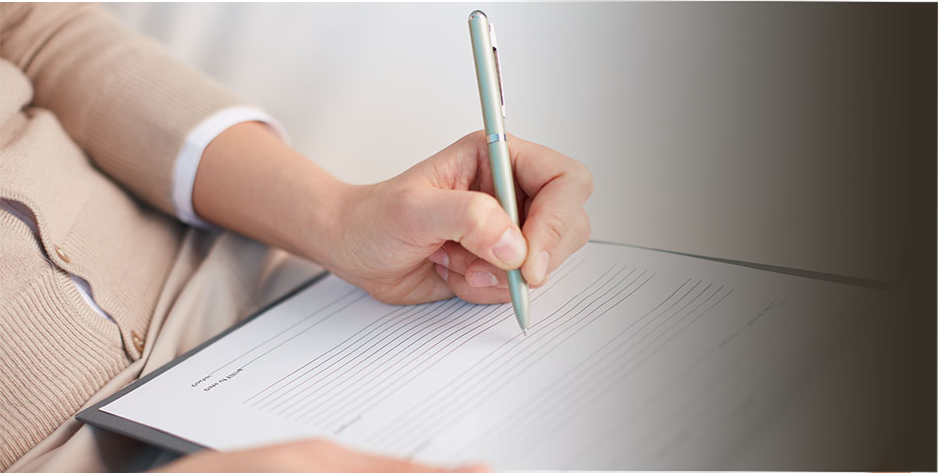 Recent News
What Is a Notary Bond and Why is it Important
As you know, a notary, also known as a notary public, is a government-licensed professional who takes witness to an assortment of legal affairs and signing of documents. The National Notary Association defines a notary as a government-appointed official to serve the public as an impartial witness in performing a variety of official fraud-deterrent acts–notarizations, notarial acts–that are related to…
Would you like to join the Notary.net Newsletter?