Online Notary Training in Your State
We currently offer state-specific online notary training throughout most of the country. We have notary training available in 46 states and Washington D.C., including mandatory education states of California, Oregon, Missouri, Pennsylvania and Colorado. We are the only company to offer state-specific streaming video notary training courses. Use the interactive map on the right to choose your state.
Notary Training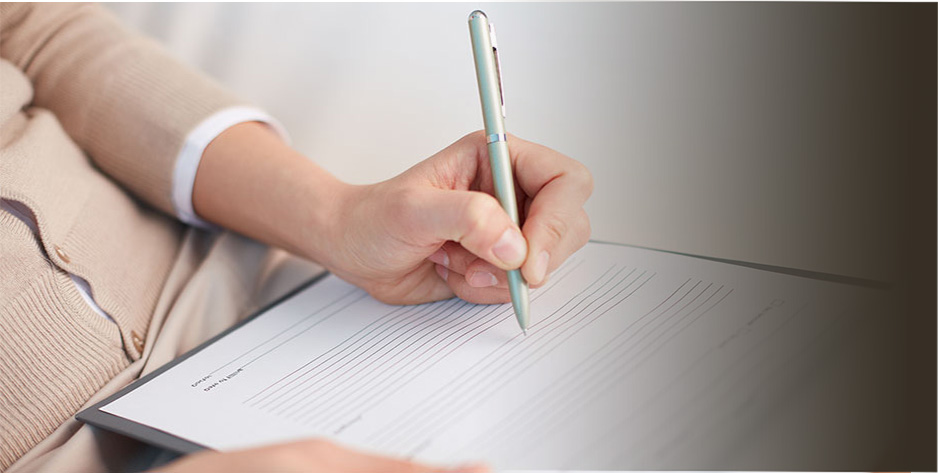 Recent News
Improved Notary Records Journal
We have upgraded our popular Notary Records Journal to be even better.  In addition to the new cover image this thoughtfully-designed journal has an additional 96 entries and thicker paper.  We have also brought back the soft cover version, making this journal fully Hawaii compliant!  Check out all the features of this journal: Durable binding (pages will not fall out)…
Would you like to join the Notary.net Newsletter?