Become a Wyoming Notary Public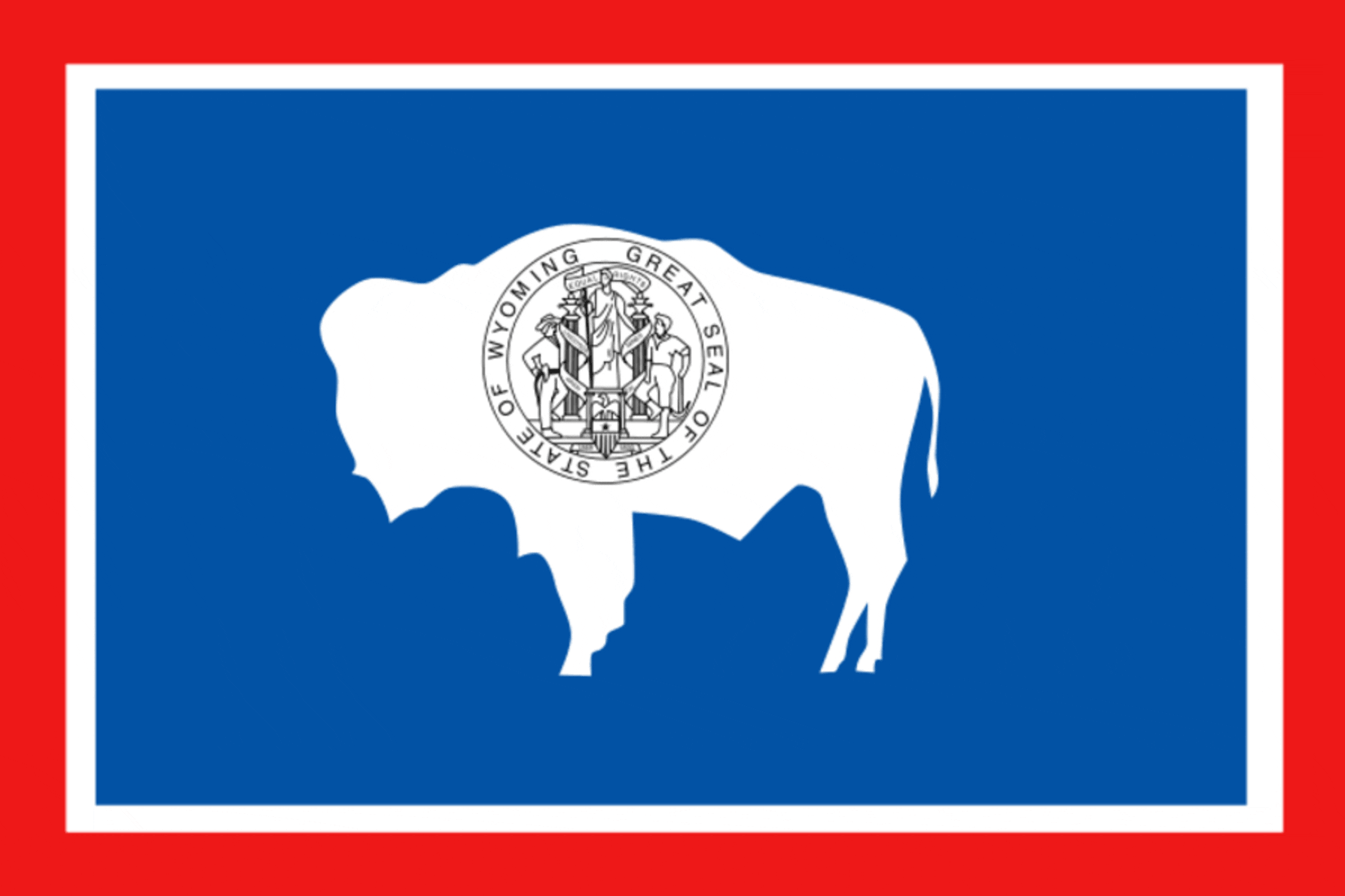 Wyoming Notary Commission Overview
The step-by-step process for becoming a notary public in the state of Wyoming is detailed below. Once you are ready to shop for supplies, simply visit our store. As a national provider of notary supplies, notary bonds, insurance, and training, Notary.net has pretty much everything you need to become a Wyoming notary public.


Are You in the Wrong Place?
Importance of Wyoming Notary Training
As a notary public in Wyoming, you have unlimited financial liability on every document you notarize. You do not want to take the office of Notary Public lightly. The Wyoming Online Notary Course is the fastest, easiest way for you to learn how to notarize and how to protect yourself as a notary.
How to Become a Notary Public in Wyoming
Step-by-Step Instructions
How to Become a Wyoming Notary Public 
Source: Wyoming Statutes Title 32. Notaries Public § 32-1-101.
See also: Wyoming Notary Handbook.
1. You must complete and sign the Wyoming notary public application form. The completed and Wyoming notary public application form, along with a check or money order for the fee of $30.00, must be mailed to the Wyoming Secretary of State at the address on the first page of the application. When completing the applicant name portion of the application, you may use initials, or a shortened first name if you wish, but you must use your last name in full.
2. When notified by mail that the Secretary of State has processed your application and provided the expiration date of your commission, you must obtain a Wyoming notary bond covering the same term as your commission.
3. Upon receipt of a notary bond, take the bond to the County Clerk's office at the county courthouse in the county where you reside. The County Clerk will record the bond and swear/affirm
you as a notary. The County Clerk will then provide your printed notary commission certificate.
4. Before entering upon notarial duties, you must obtain an official Wyoming notary seal/stamp (ink or embossed) to authenticate official notary acts.