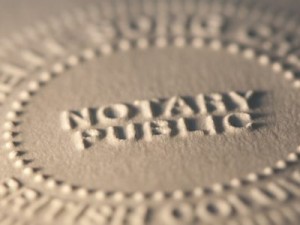 What does it mean to be a Notary?
A Notary Public is an important public official who helps with the authentication of documents. It's likely you've had an opportunity or situation that requires the services of a Notary Public. But, what if you want to become a Notary yourself? Here are a few advantages to becoming a Notary Public. A Source of Income While Notaries are appointed…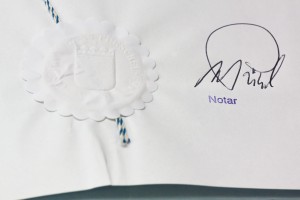 Factors impacting foreign language notarization.
Can a Notary Public help me if we don't speak the same language? Are their rules governing the communication I have with my Notary? I'm a Notary and have a potential client and I don't speak their language – what can I do? These questions may come up as you seek to have a document notarized or if you're a…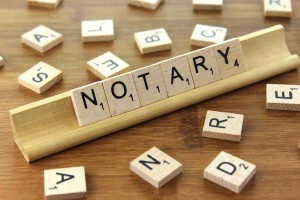 What is a Notary and What do Notaries Do?
Do you need a notary? What can a notary do for you? If you're looking for an official witness for a variety of documents that require such a service, you may need a notary. Here's more about what a notary is and what a notary does. The National Notary Association notes:  A Notary Public is an official of integrity…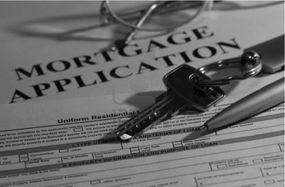 How To Become A Loan Signing Agent
How To Become A Loan Signing Agent What is a Loan Signing Agent? Signing agents are notaries public, who usually have experience and/or training concerning the proper execution of loan documents and are hired as independent contractor by mortgage companies, escrow companies, title companies, and signing services to identify loan documents, obtain the necessary signatures, and in some cases deliver…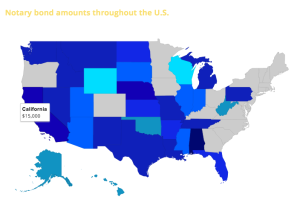 Notary Bond vs Notary E&O Insurance
Notary Bonds and Errors and Omissions Insurance What is the difference between a notary bond and errors and omissions (E&O) insurance? A notary bond is a financial security document underwritten by a surety licensed in the state that requires it. Translated, the bond is there to protect the public in the event of financial damages caused due to improper notarization….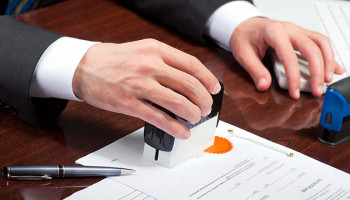 How To Start A Notary Business
5 Easy Steps To Start A Notary Business Are you ready to start earning real money as a notary? It is possible!  Many people have found freedom in being able to work for themselves as a mobile notary public.  There are certain steps you do need to take  so that you will have a successful notary business. 1. Become…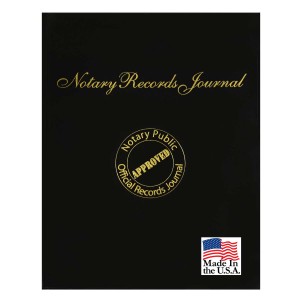 Every Notary Public Needs a Notary Journal
Whether you call it a notary journal, notary ledger or notary register, you need one whether your state requires it or not. Here's why: A notary journal is a chronological record of all notary acts. It records information about the signer, document, when the document was signed and the type of identification used. The notary journal is so important…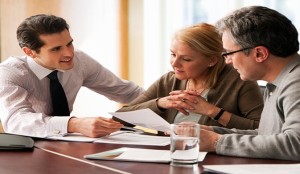 Can I Notarize A Document For My Family
Can I Notarize A Document For My… Who can I notarize a document for? My Spouse? My Child? My Great Aunt's 2nd Cousin Twice Removed? As a notary you will find yourself being asked to help friends and family with their notarial needs. But how do you know who you can notarize a document for and who you…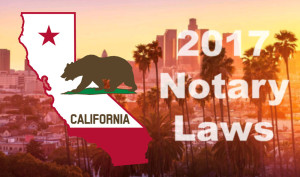 New Laws for California Notaries 2017
New California Notary Laws Effective January 1, 2017, notaries in California will have a few new notary laws to consider while performing their day-to-day notary duties.  The following are the new laws that have been updated: Acceptable forms of ID Maximum Fees Allowed Acceptable Delivery Methods & Notary ID Acceptable Forms of ID Assembly Bill 2566, in conjunction with Senate Bill 997…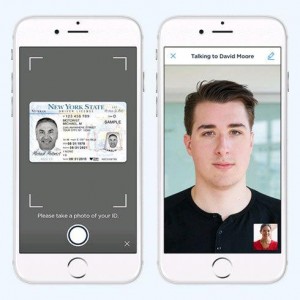 Notarize.com Shaking Up Notary Industry
Notarize.com Shaking Up Notary Industry A new website and app have launched (notarize.com) that is sure to send shockwaves through the country. This app features on-demand notarizations via two-way video chat. The company promises that the electronic notarization is legal in all 50 states, however, currently only Virginia and Montana have specific legislation on remote notarizations. In the other 48 states,…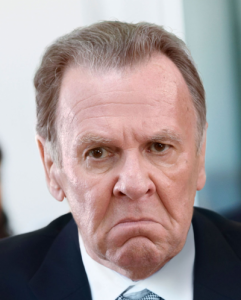 What if my boss insists that I notarize a document when the person has not signed or acknowledged his or her signature in my presence?
What if my boss insists that I notarize a document when the person has not signed or acknowledged his or her signature in my presence? The Indiana notary FAQ section perfectly answers this question: Explain to the boss that Indiana law requires that the person appear before a notary public personally before the notary can notarize the document. Failure to…