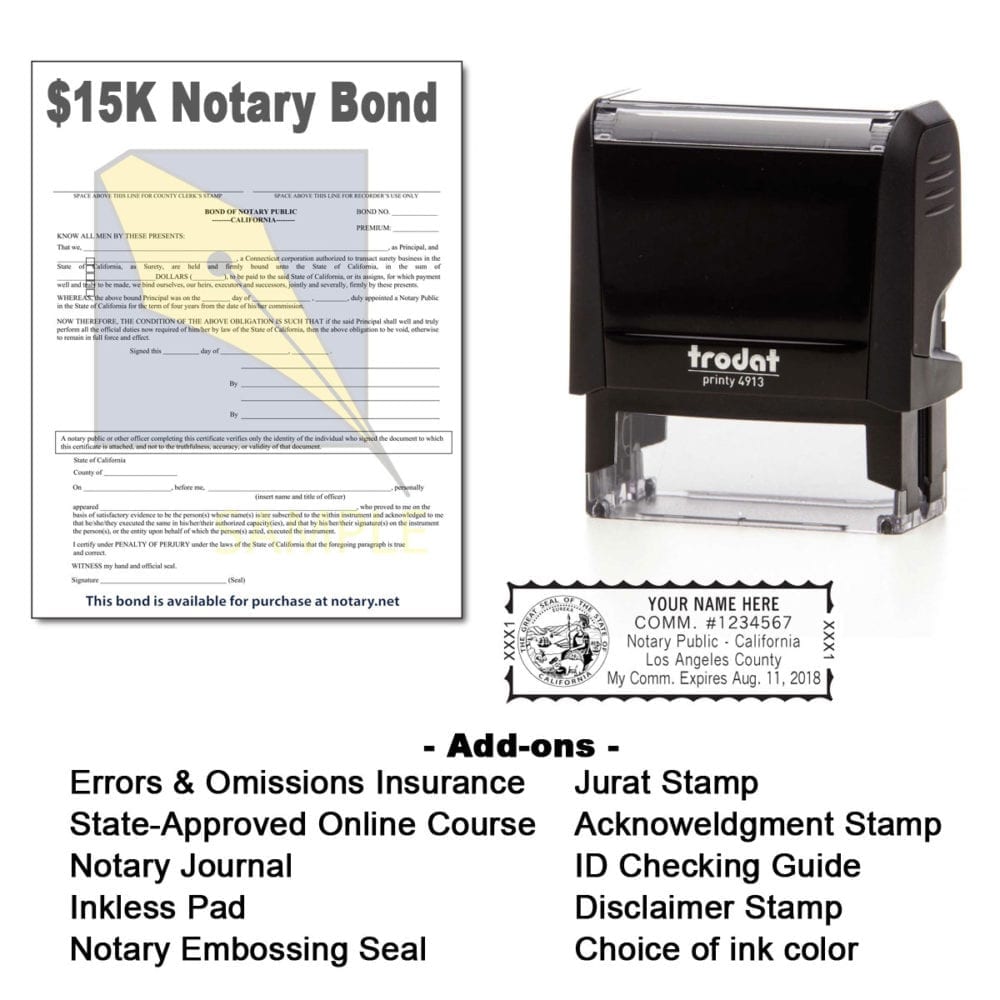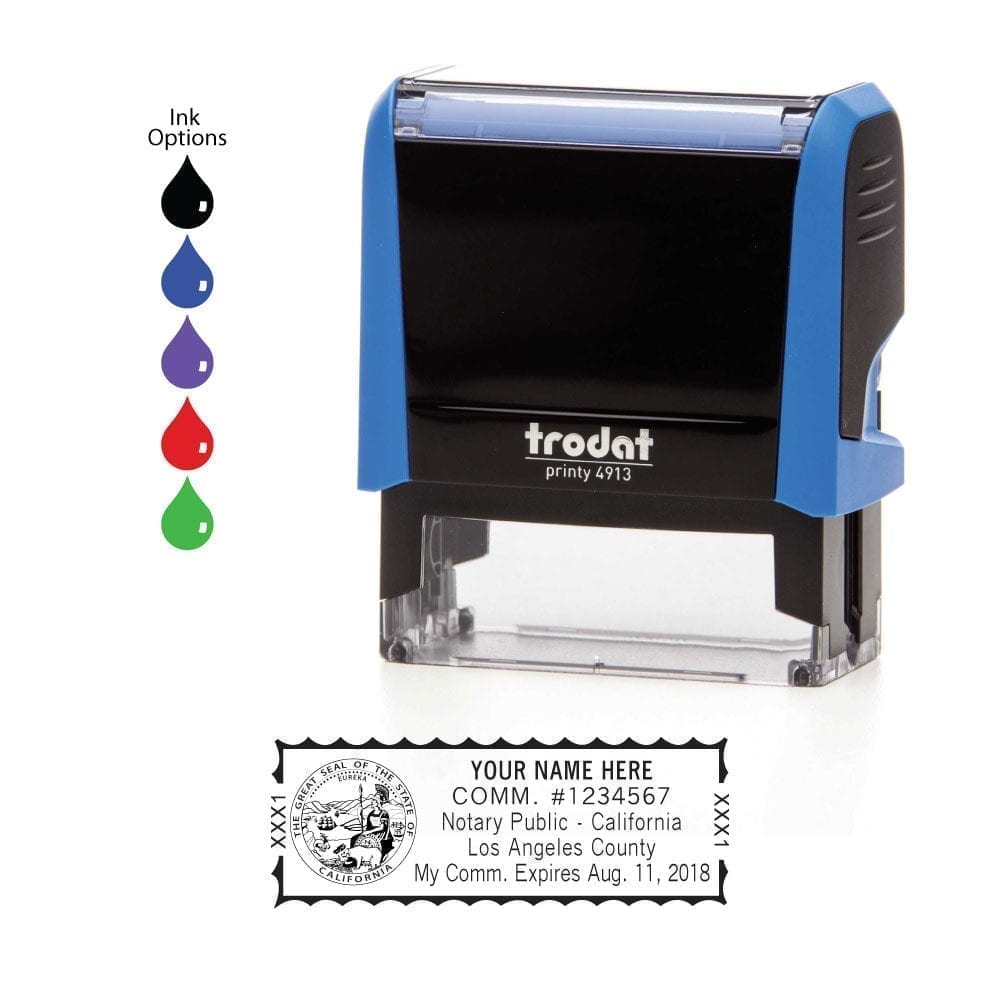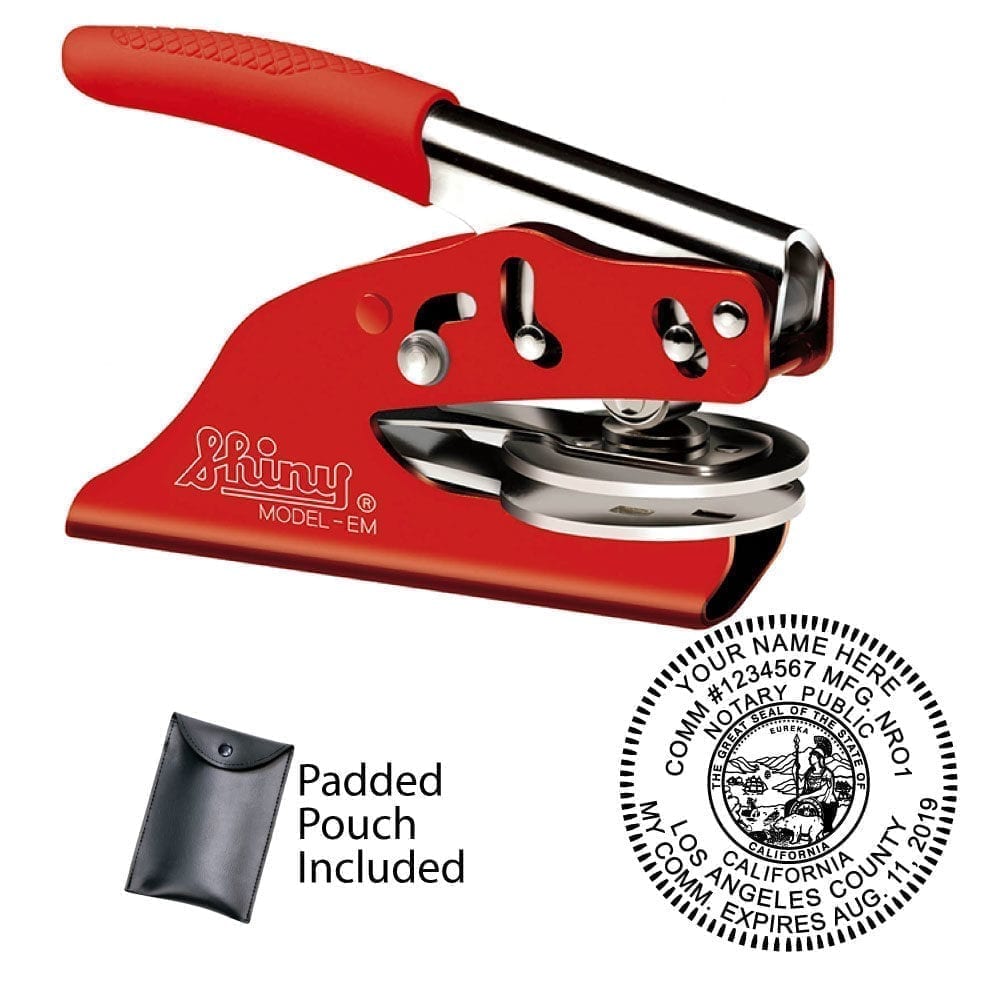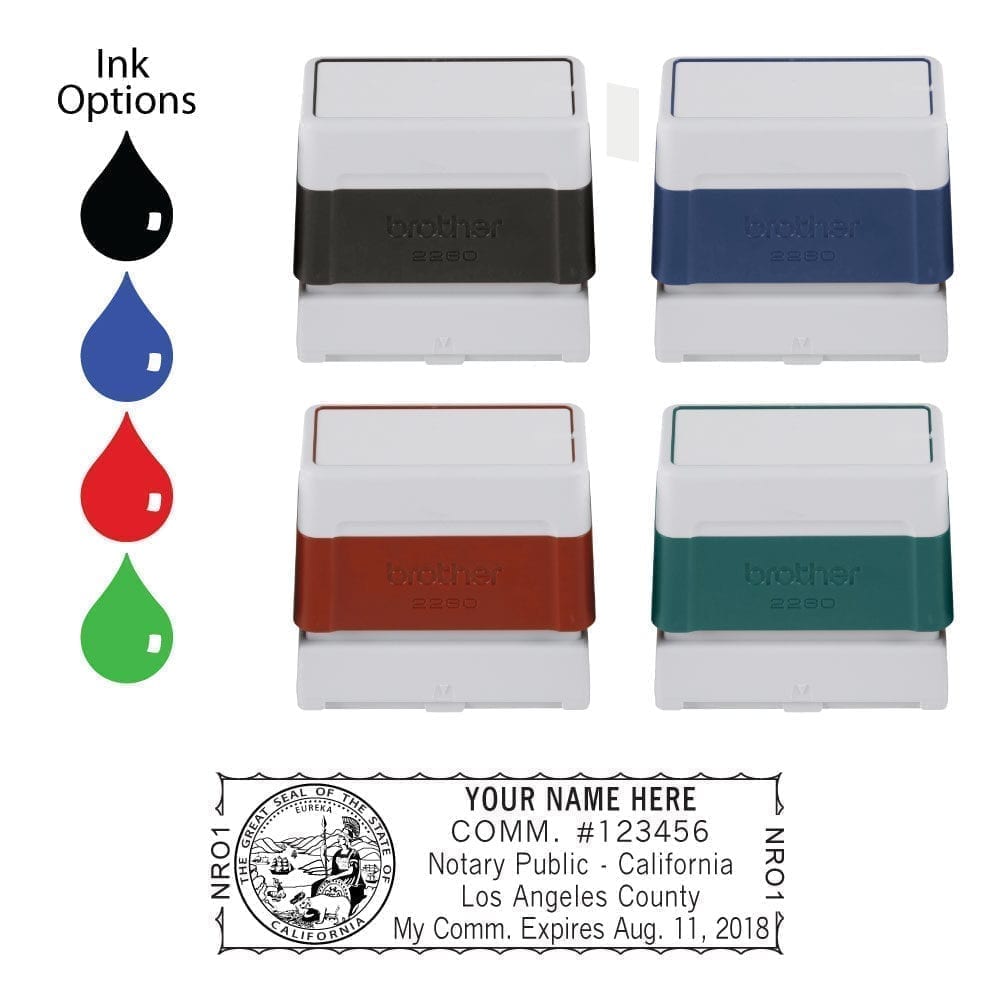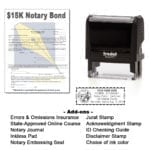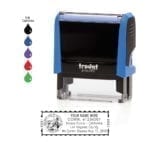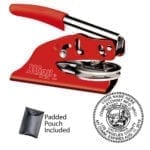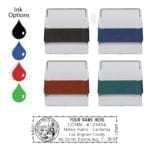 California Notary Supplies Package
From: $56.00
This package includes everything you need to become a California notary: a California notary stamp and a 4-year, $15,000 California notary bond.
When you receive your notary commission, send us your Certificate of Authorization by mail. We will ship your bond and any supplies within 24 business hours of receipt of that form.
Additional add-ons are listed below.
Description
Additional information
Reviews (0)
Description
California Notary Supplies Package
The California Notary Supplies Package includes:
4-year, $15,000 California notary bond
California notary stamp
Free shipping
Optional Add-Ons:
Additional notary stamps
Errors and Omissions (E&O) insurance
California State-Approved Notary Training for new or renewing notaries
Acknowledgment Stamp
Jurat Stamp
Notary Embosser
Notary Journal
Inkless Thumbprinter
Additional information
California Notary Surety Bond - Travelers
Custom California Notary Stamp
| | |
| --- | --- |
| Stamp Type | Printy Model 4913, PSI 2264, PSI 2264 Slim |
State-Approved California Notary Course
| | |
| --- | --- |
| Course | For Me, For Someone Else |
Modern Journal of Notarial Events
| | |
| --- | --- |
| Version | Hard Cover, Soft Cover |
California Notary Embosser
California Notary Acknowledgment Stamp
| | |
| --- | --- |
| Impression Type | w/Disclaimer, w/Signature Line |
California Notary Jurat Stamp
| | |
| --- | --- |
| Impression Type | With Disclaimer, Without Disclaimer |
California Notary Disclaimer Stamp
| | |
| --- | --- |
| Stamp Type | PSI 2264, PSI 2264 Slim, Trodat EcoPrinty 4915 |