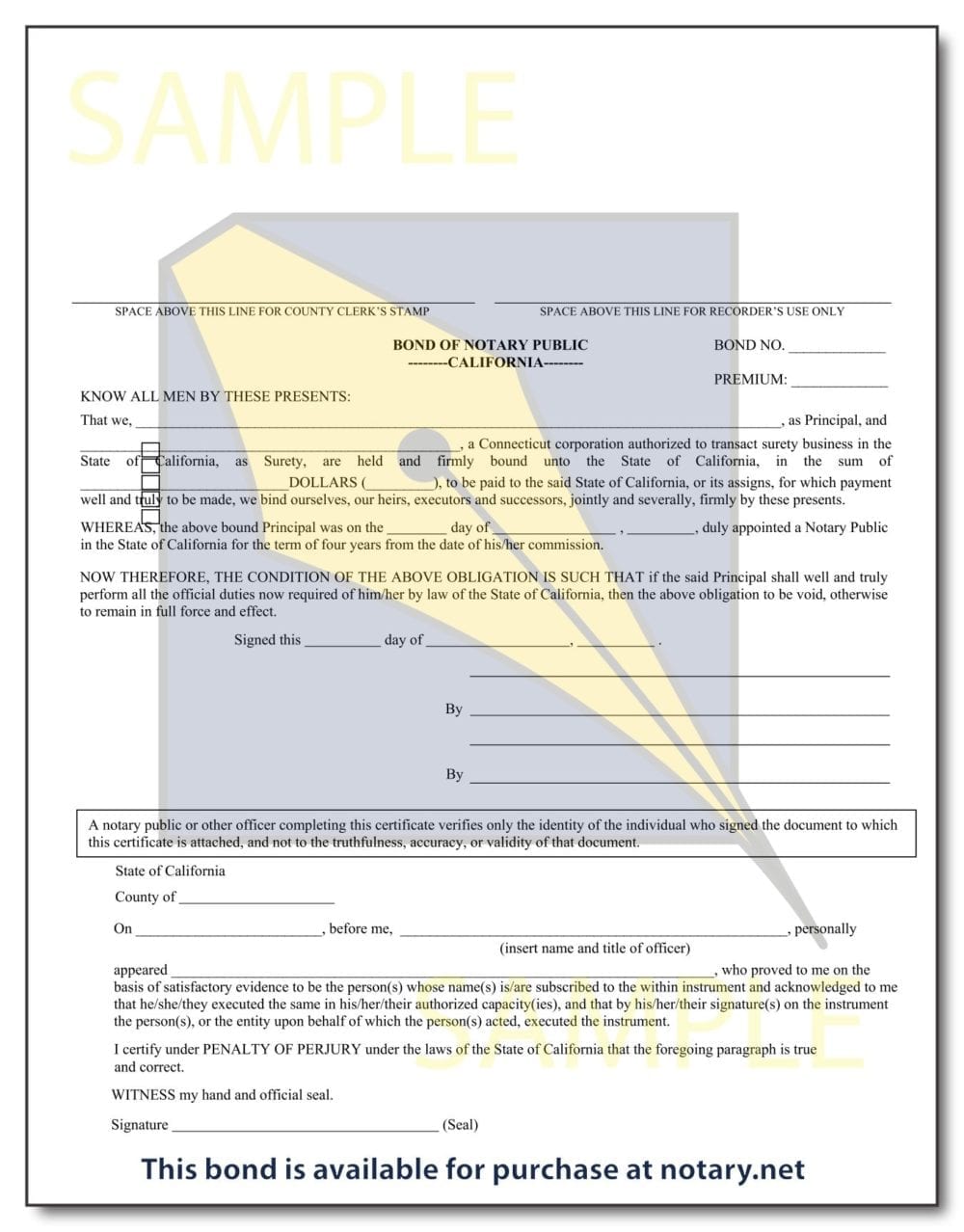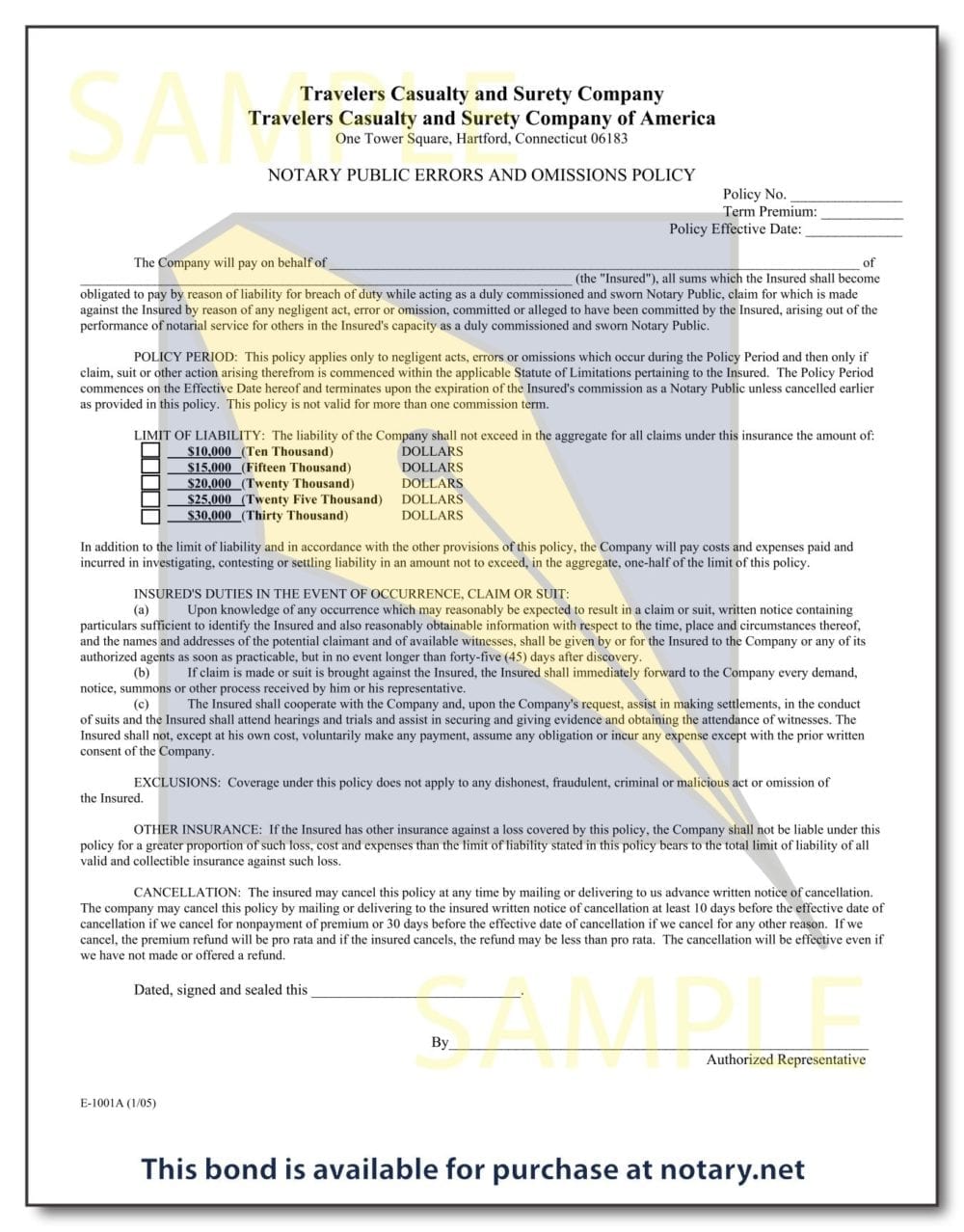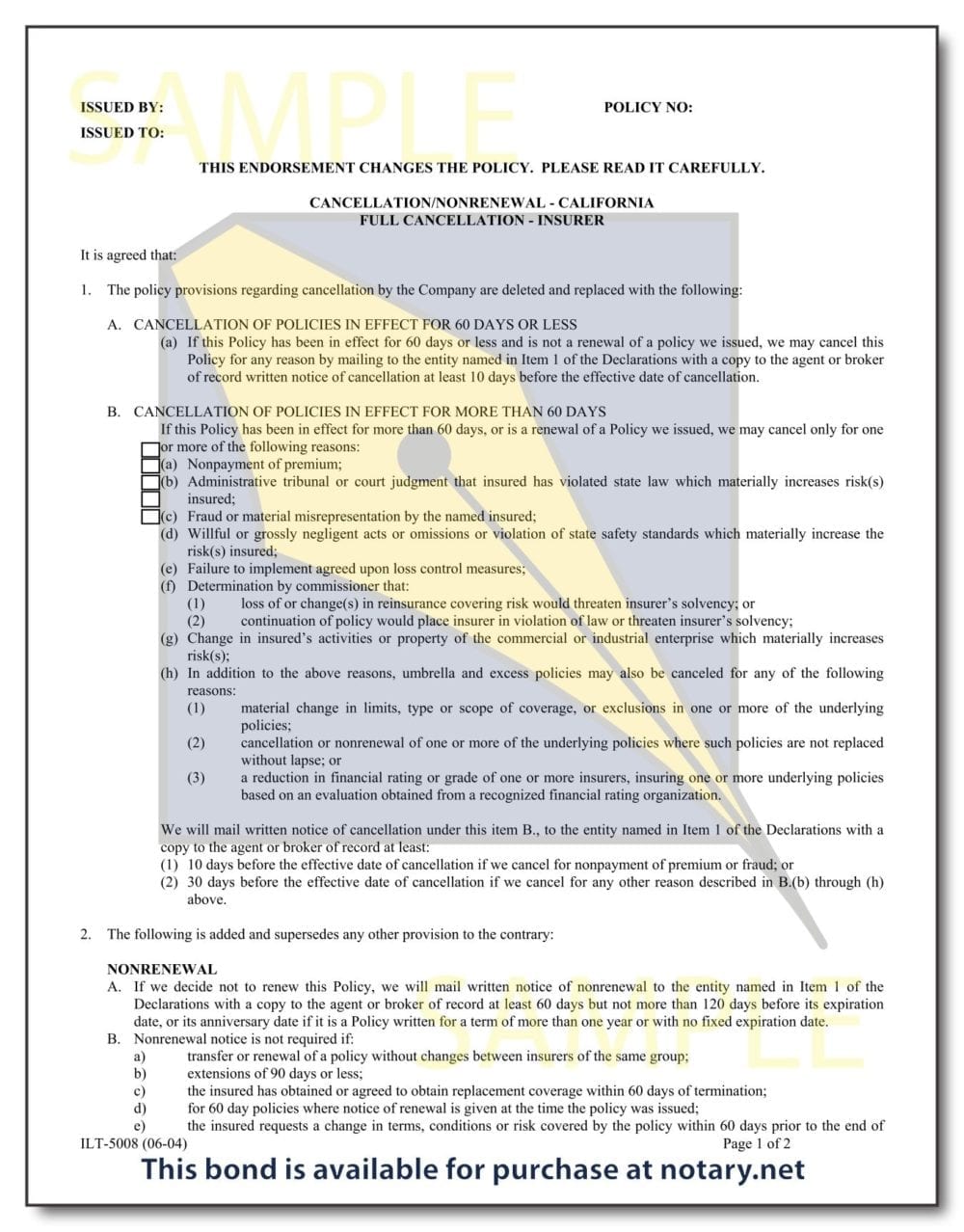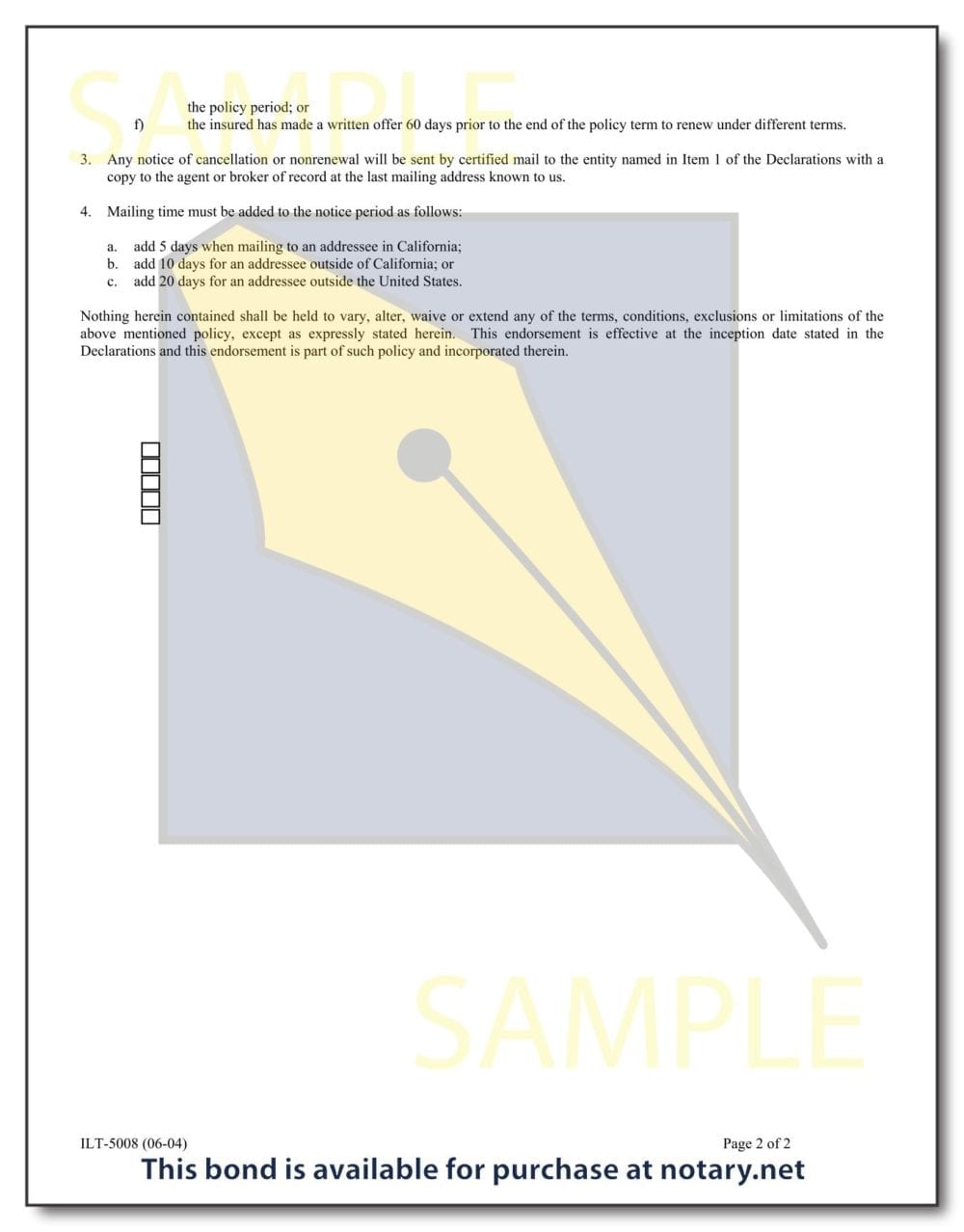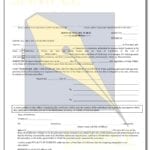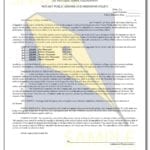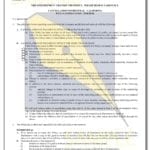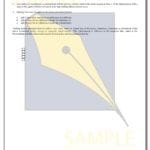 $15,000 California Notary Bond – Travelers
$38.00
The California Notary Bond protects the people of the State of California from mistakes you make while performing your notarial duties during the term of your commission that result in damage to the public.  If you need to protect your assets, we recommend you also purchase Errors and Omissions Insurance.
Best practices tip: There may be personal liability for the notary public to the surety for the amount paid on the bond as damages and if the damages exceed the amount of the bond. Therefore, a notary public should consider purchasing errors and omissions insurance, or some other type of liability insurance, to cover damages that may occur in the course of performing their notarial duties. A negligent notary public may still be personally liable for damages, costs and attorney's fees exceeding insurance policy limits and for damages not covered by insurance.
Description
Additional information
Description
$15,000 California Notary Bond required by the State of California for all new and renewing notaries. Add $10,000 – $100,000 California Notary Errors and Omissions Insurance Policy from Travelers covering the term of your commission. The Travelers bond and insurance combo may only be purchased at the beginning of a commission term. In order to qualify for this product combination, you must meet our underwriting guidelines and purchase within six months of the start of the commission. If you fail to meet the underwriting guidelines, your payment will be refunded.
Additional information
| | |
| --- | --- |
| Weight | 2 oz |
| Dimensions | 8.5 × 11 × 0.05 in |