Become a Texas Notary Public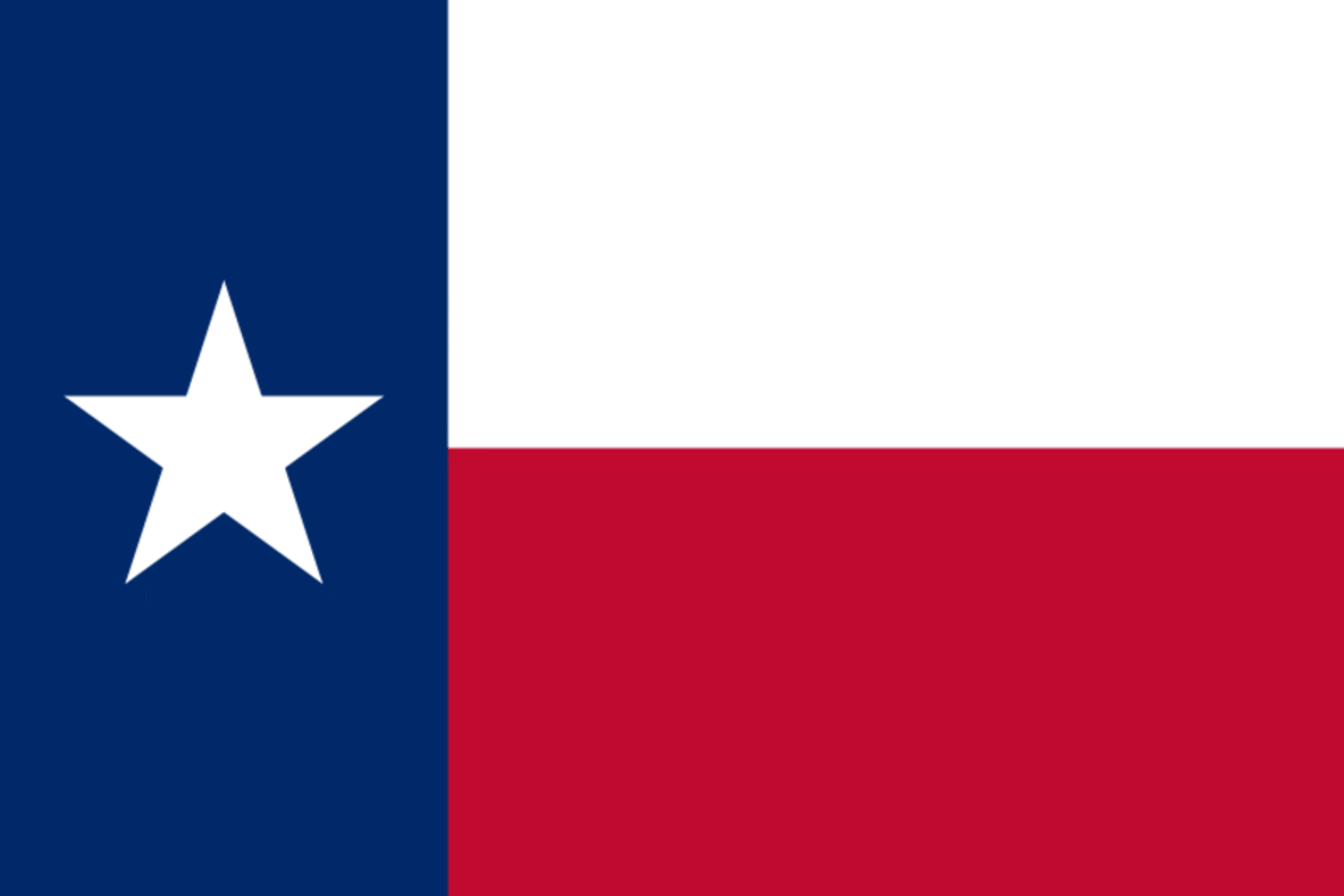 Texas Notary Commission Overview
Notary.net is here to help with any notary bonds, insurance, notary training, or notary supplies you need to become a Texas notary public. The step-by-step process for becoming a notary public in the state of Texas is detailed below. Once you are ready to shop for supplies, simply visit our store.


Why Notary.net? 
What started in our garage has reached across America with the support of notaries like you. If you have purchased from us or one of our business partners, thank you so much for your support. If not, we would love to earn your business! We have over twenty years' experience helping Texas notaries apply, renew, and be at their best.
How to Become a Notary Public in Texas
Step-by-Step Instructions
How to Become a Texas Notary Public
Notary.net offers an online Texas Online Notary Course for anyone seeking to learn how to notarize, what a notary is, and how to start your notary business. The Texas Secretary of State also offers free notary public education.
Source: sos.state.tx.us 
See also: sos.state.tx.us/notary-public
Purchase a $10,000 Texas bond & application (available for $50 on Notary.net). This is also referred to as Form 2301.
Complete the application.
Submit your application, proof of your bond, and the $21 filing fee to the Secretary of State.
Receive your notary public commission certificate. Usually you will receive your commission certificate in ~14-30 days.
To take the oath of office, bring your commission certificate to a Texas notary who will administer the oath of office and notarize the form. Make sure you keep your commission certificate.
Purchase your notary stamp, journal, and E&O insurance. E&O insurance is optional, but HIGHLY recommended. Both keeping a journal and purchasing E&O insurance will help you protect yourself from any potential lawsuits. E&O insurance greatly reduces your financial liability.