Become an Illinois Notary Public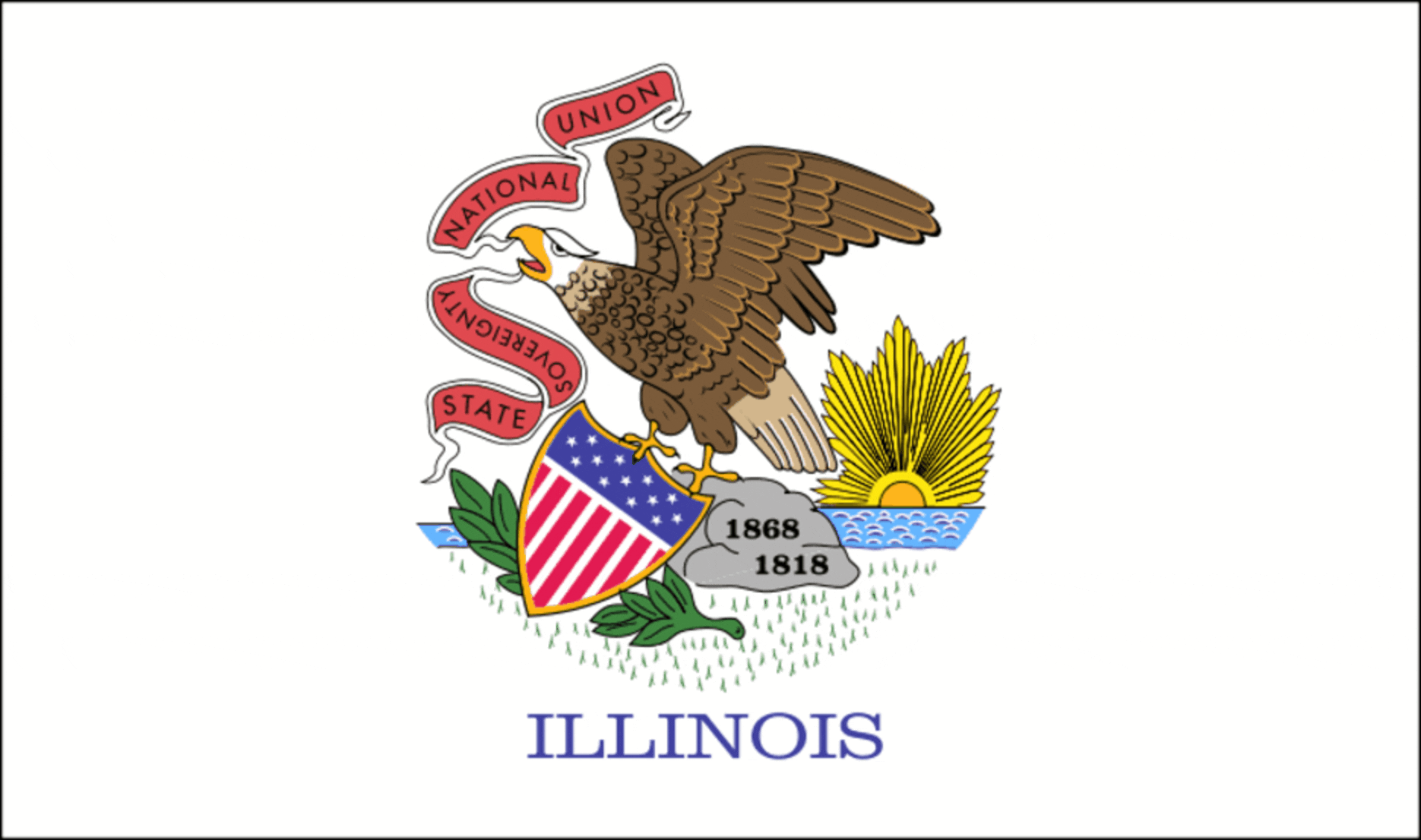 Illinois Notary Commission Overview
The step-by-step process for becoming a notary public in the state of Illinois is detailed below. Once you are ready to shop for supplies, simply visit our store. As a national provider of notary supplies, notary bonds, insurance, and training, Notary.net has pretty much everything you need to become an Illinois notary public.


Are You in the Wrong Place?
Our Illinois Notary Supplies Package includes a notary bond, journal, and stamp for only $49. Customize your supply package with add-ons including our Illinois notary course, a notary journal, acknowledgment or jurat stamp, and more.
How to Become a Notary Public in Illinois
Step-by-Step Instructions