Become an Oregon Notary Public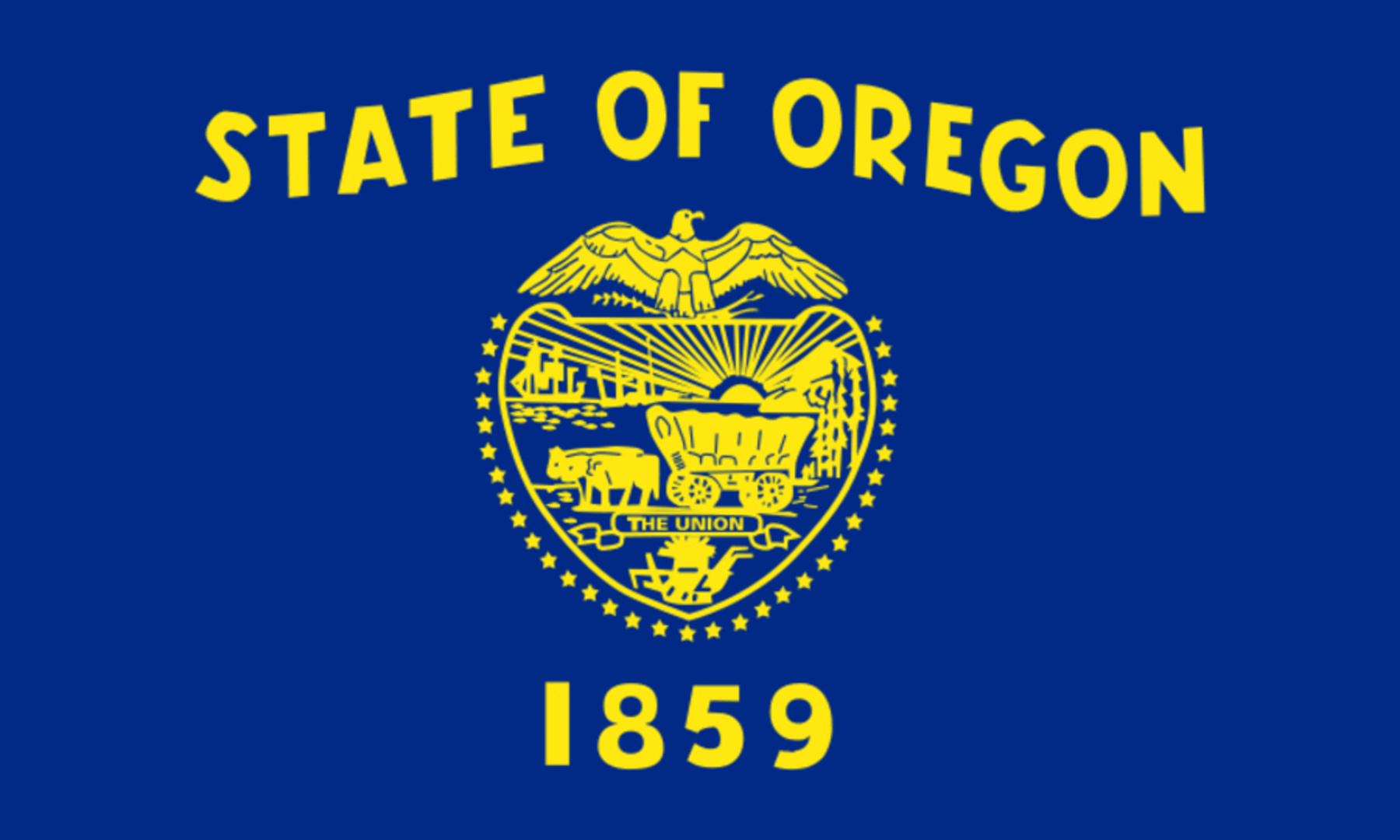 Oregon Notary Commission Overview
Notary.net is here to help with any notary bonds, insurance, notary training, or notary supplies you need to become an Oregon notary public. The step-by-step process for becoming a notary public in the state of Oregon is detailed below. Once you are ready to shop for supplies, simply visit our store.


How to Become a Notary Public in Oregon
Step-by-Step Instructions
How to Become a Notary Public in Oregon
How to Become an Oregon Notary Public Step-by-Step Guide
1. Meet your state's qualifications (see below).
2. Complete the state-required training course. If you are a renewing notary, you can skip this step. For more information, click here.
3. Pass the Oregon notary exam. The exam is based on material in the training course and the Oregon Notary Public Guide.
4. Complete the Oregon Notary Commission Application. The quickest way to submit your application is online.
5. When you submit your application, a criminal background check will be performed.
6. Once your application is approved, you will receive an email with your oath of office.
7. Print the oath of office and sign it in the presence of a notary public. 
8. Submit your completed oath of office and the $40 fee to the Secretary of State.
9. Once your oath of office is filed, you will receive an email with your Certificate of Authorization and your Commission Certificate.
10. Buy your Oregon notary stamp and notary journal. Submit your Certificate of Authorization to the stamp manufacturer (that's us!).
Congratulations! You are now an Oregon notary public!