Become a Florida Notary Public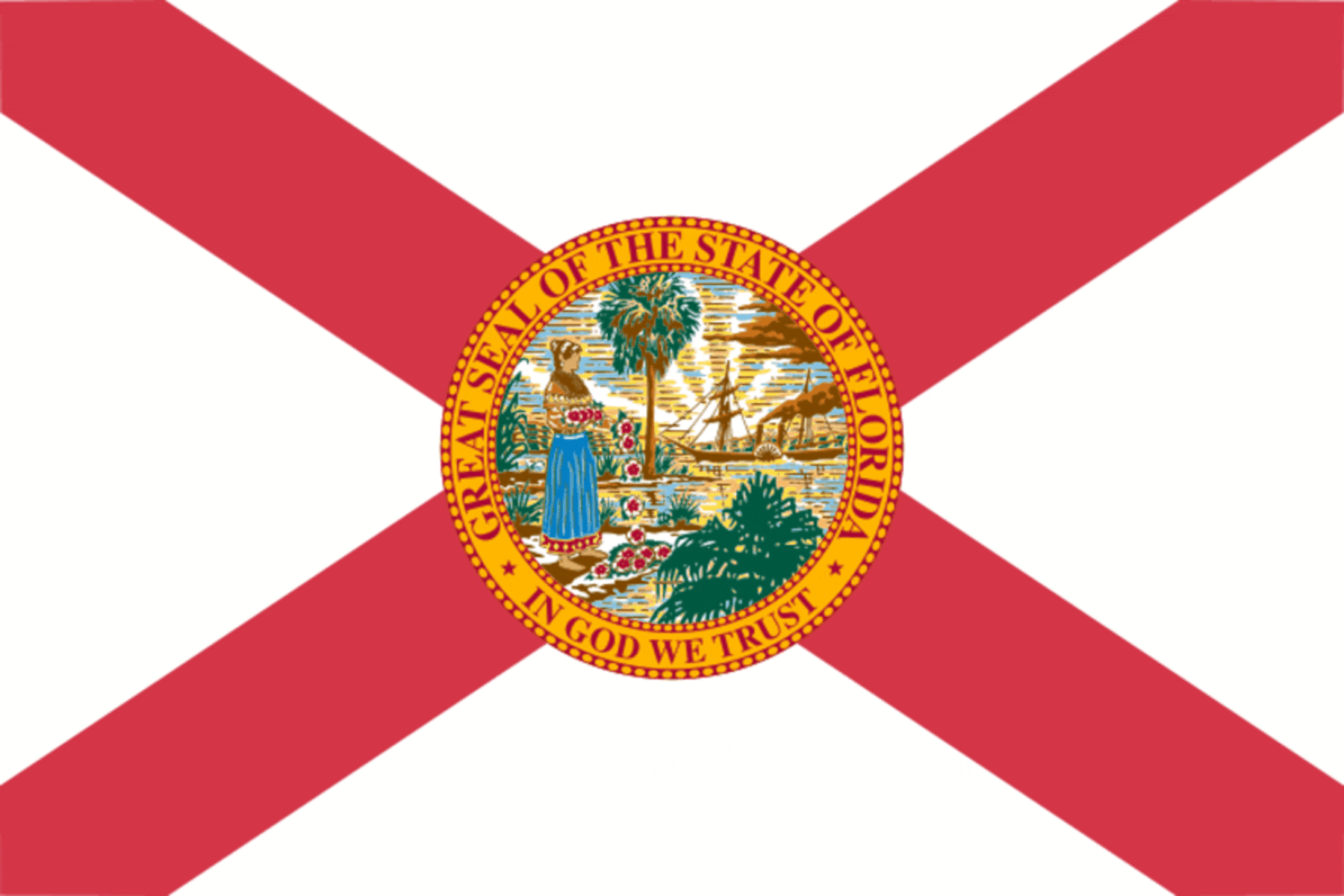 Florida Notary Commission Overview
Notary.net is here to help with any notary bonds, insurance, notary training, or notary supplies you need to become a Florida notary public. The step-by-step process for becoming a notary public in the state of Florida is detailed below. Once you are ready to shop for supplies, simply visit our store.


If you want to become a notary public in Florida, or need notary public supplies, trust Notary.net to deliver high-quality supplies and support.
How to Become a Notary Public in Florida
Step-by-Step Instructions
How to Become a Florida Notary Public
How to Become a Notary Public in Florida
1. Take a 3 hour education course. The FL Department of State offers a free online Notary Education Program.
2. Purchase a Florida notary bond. 
3. Complete the application. (If you have been convicted of a felony, have had adjudication withheld, or are currently on probation, you must submit the following with your application: A written statement regarding the nature and circumstances of the charges, a copy of the Judgment and Sentencing Order, and, if convicted, a copy of the Certification of Restoration of Civil Rights (or pardon). The name of this document may vary depending on the state where the conviction occurred.)
4. Submit your application through the bonding agency. They will forward your application to the State.
5. Order your Florida notary seal.
6. Once your application is approved, the bonding agency will send you your commission certificate.
Congratulations! You are now a Florida notary public!