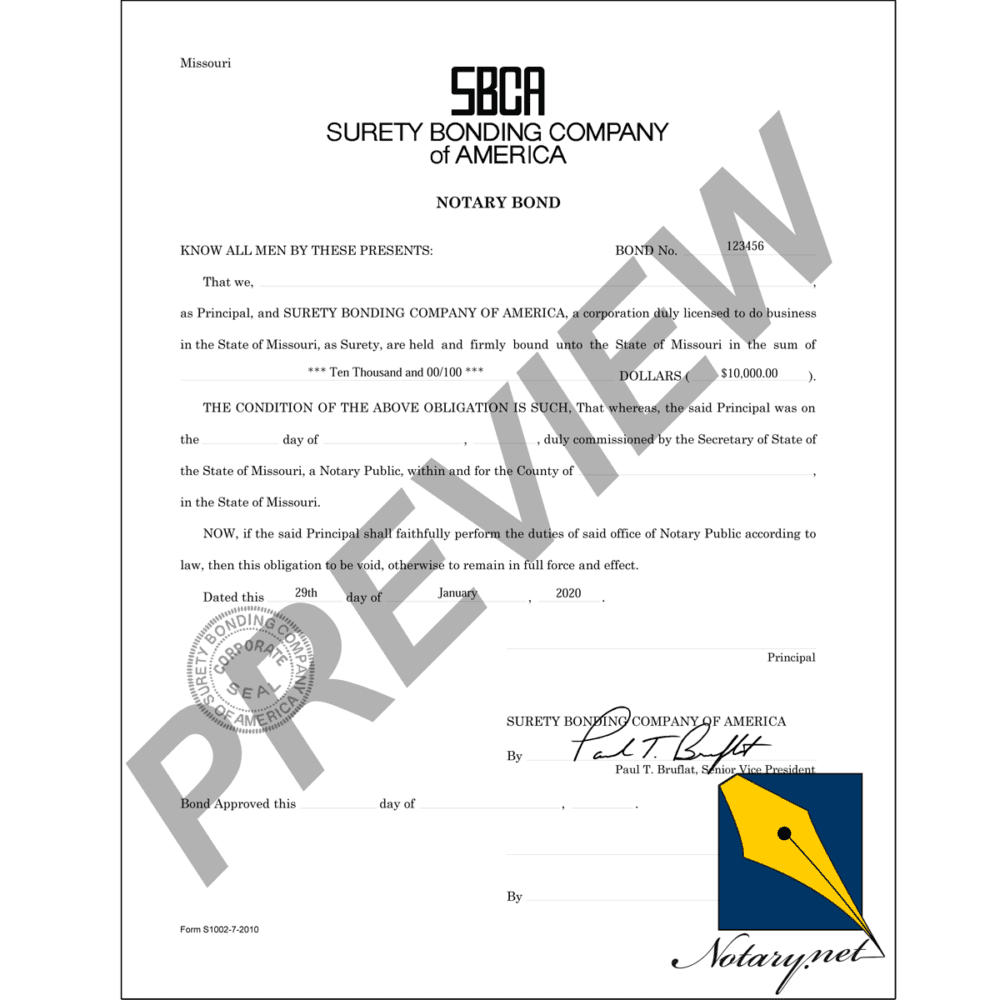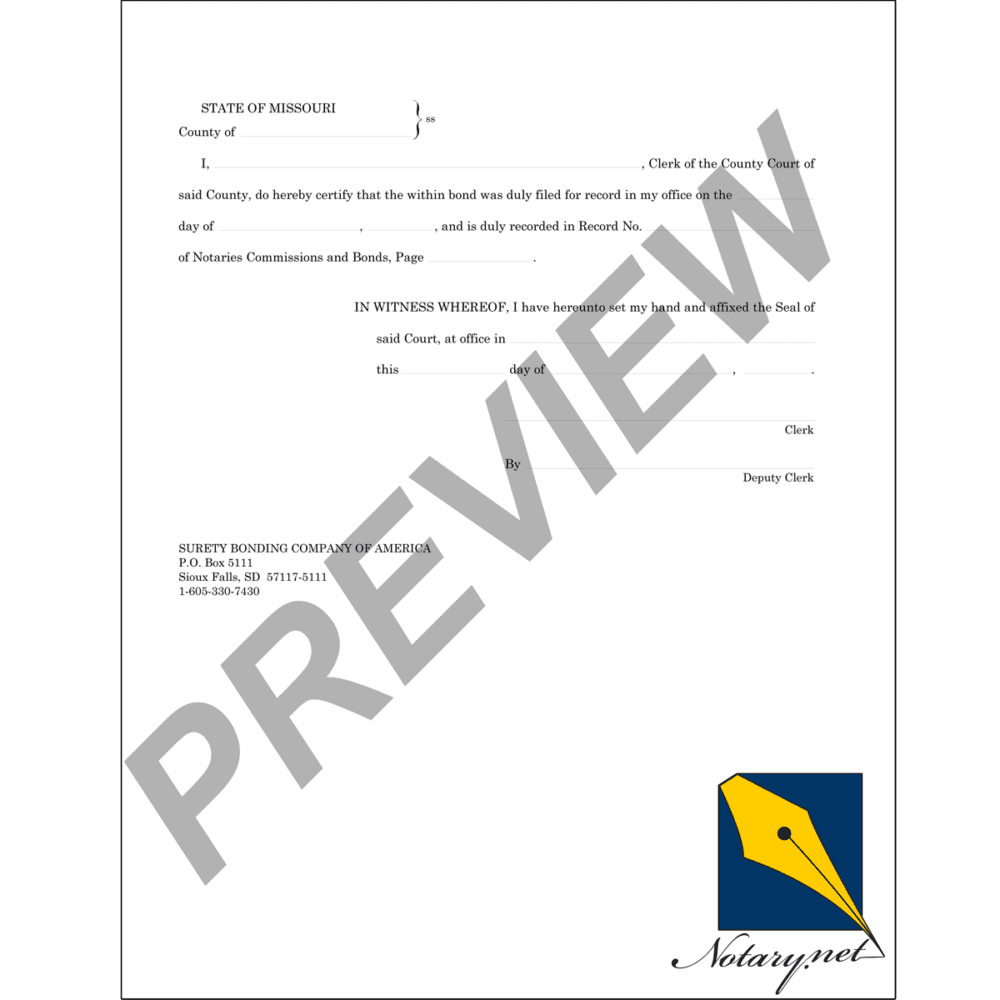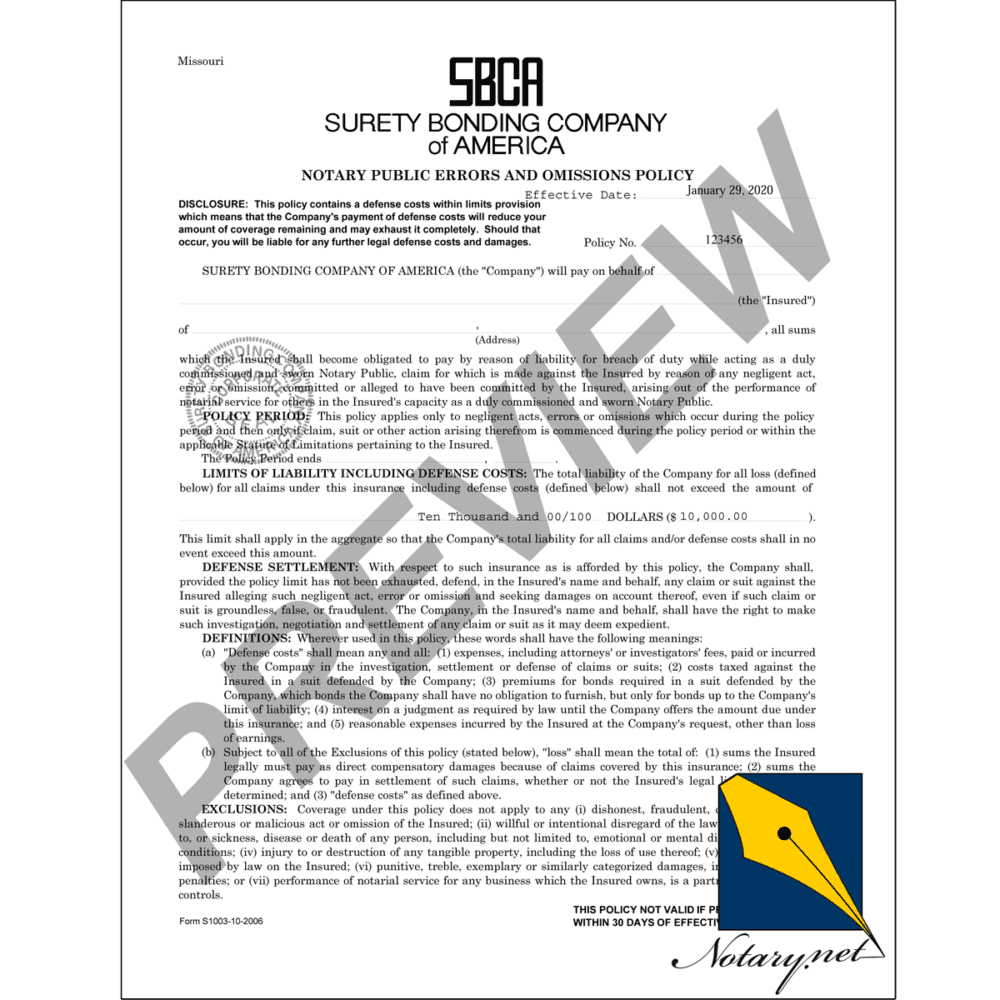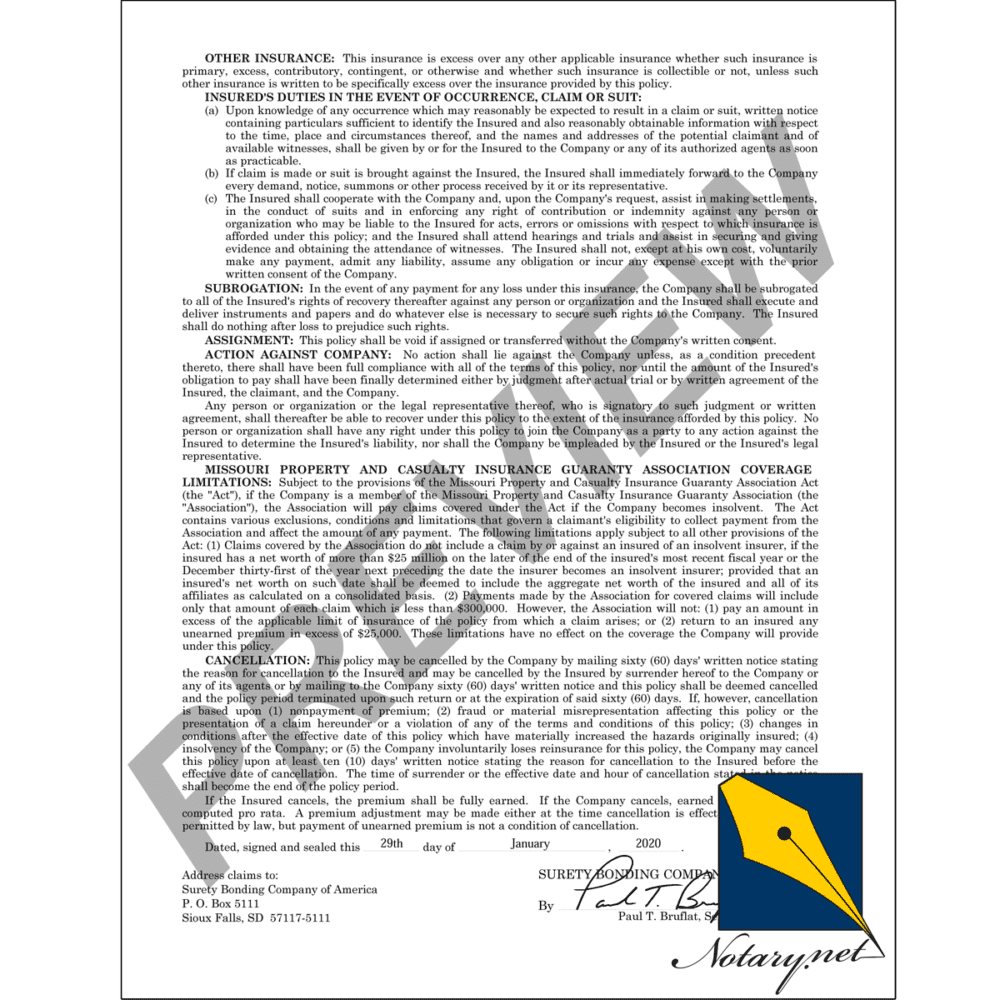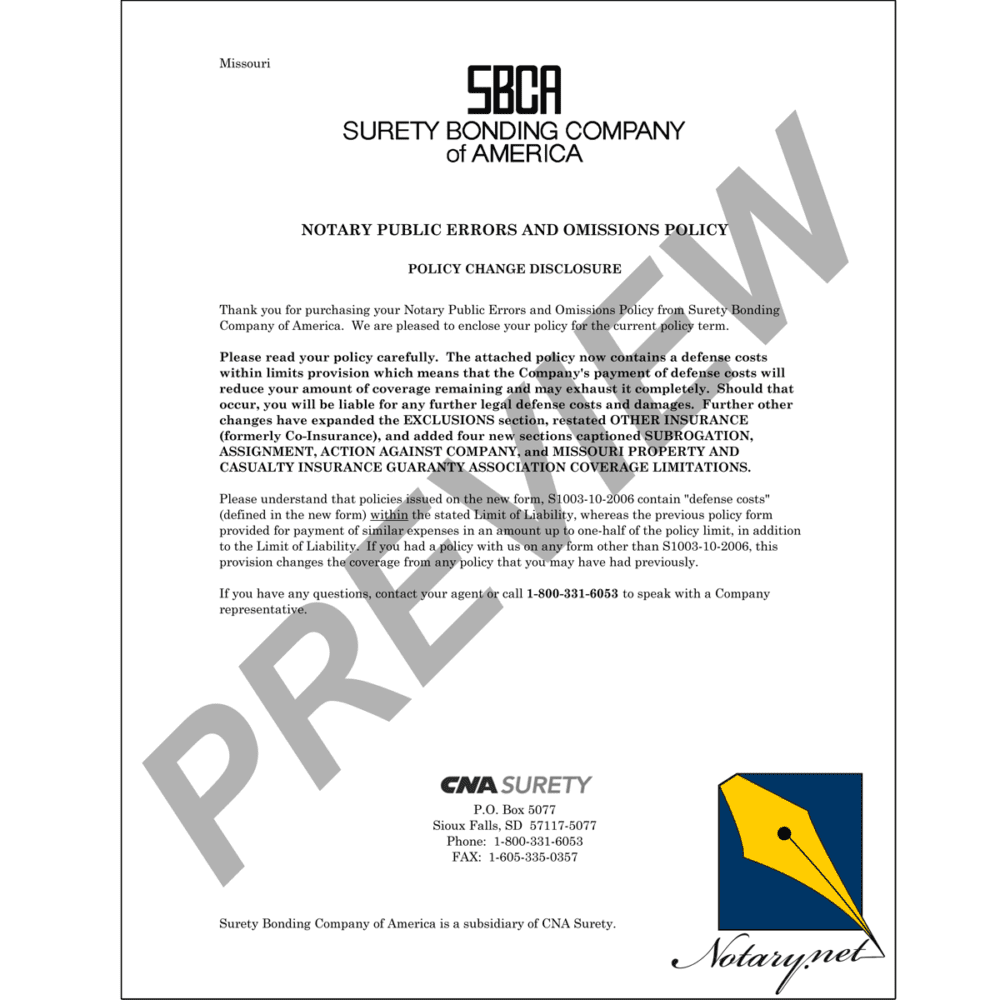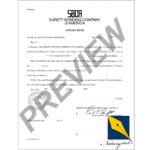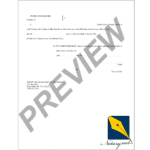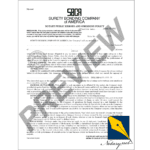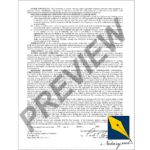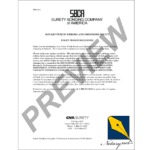 Missouri Notary Bond + Free E&O Insurance
$30.00
Missouri notaries are required by state law to have a 4 year, $10,000 Missouri notary bond. The Missouri notary surety bond protects the people of Missouri from any mistakes you might make while performing your notarial duties. Included with the bond is a free $10,000 Notary Errors and Omissions Policy.
Missouri bonds and E&O will be emailed within 12-24 hours after placing an order.
Description
Additional information
Description
Missouri Notary Surety Bond
$10,000 Missouri notary surety bond and free $10,000 E&O policy covering the entire commission term.
Missouri notaries are required by state law to have a $10,000 notary bond for the duration of their 4 year commission term. Add Notary E&O Insurance covering the term of your commission. The Travelers bond and insurance combo may only be purchased at the beginning of a commission term. In order to qualify for this product combination, you must meet our underwriting guidelines and purchase within six months of the start of the commission. If you fail to meet the underwriting guidelines, your payment will be refunded.
Included with the bond is a $10,000 Notary Public Errors and Omissions Policy. This is a form of liability insurance that protects you, acting as a duly commissioned and sworn Notary Public, during the policy period and subject to the policy limits, from claims or suits that are the result of your negligent acts, errors or omissions.
A simple notarial mistake could cost you thousands of dollars. This policy will pay for investigation, defense and settlement of committed or alleged acts by the Insured subject to policy limits and provisions.
How to file your notary bond
Filing your notary surety bond is the last step to becoming a commissioned Missouri notary. Once you are commissioned, you have 30 days from your commission certificate date to go to the county clerk and file your bond and take your oath of office. 
If you have missed your bond filing date, you will need your bond amended. Please send an email to sales@notary.net with your order number and the dates that you need amended.
What else do I need to become a Missouri notary?
The essential supplies that a Missouri notary requires are:
4 year, $10K Missouri notary bond
Missouri notary stamp
notary journal
You can purchase all your notary supplies together in the Missouri Notary Supplies Package. 
Additional information
| | |
| --- | --- |
| Weight | 1 oz |
| Dimensions | 11 × 8 × .1 in |
| Delivery | Email, Mail |