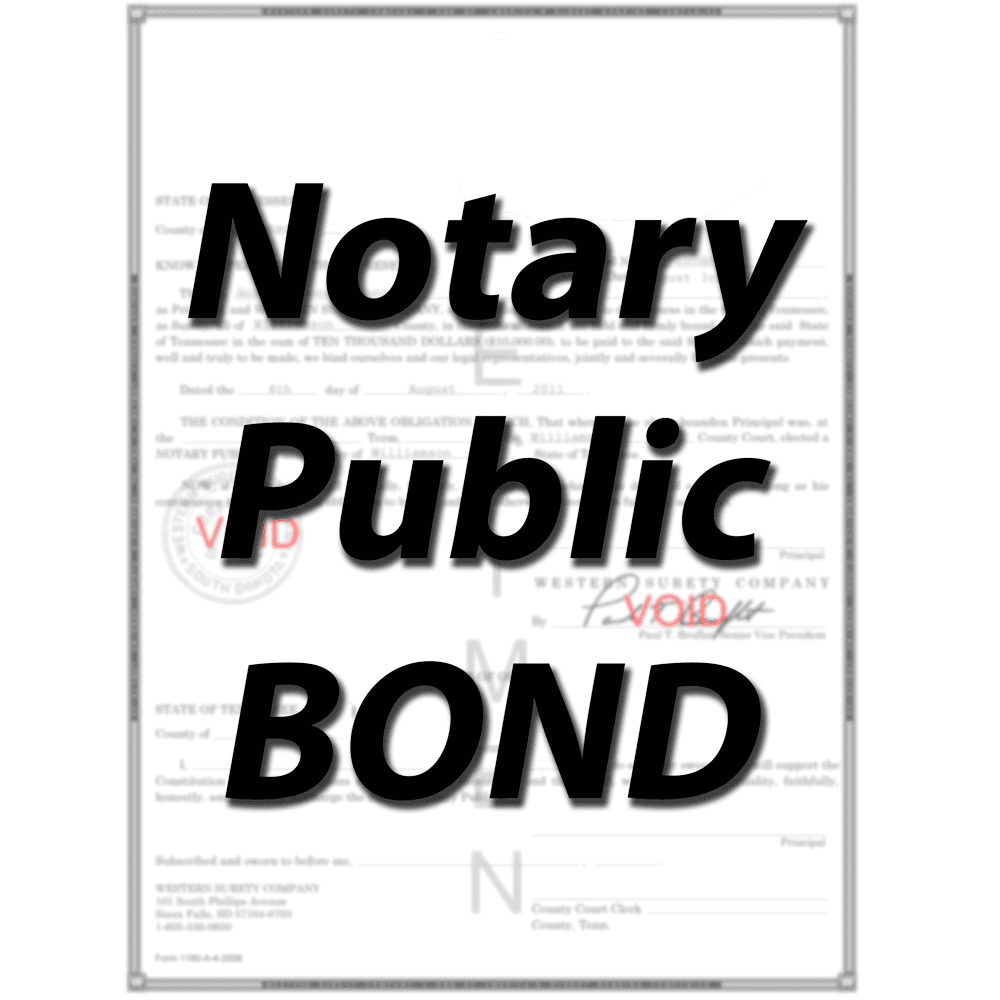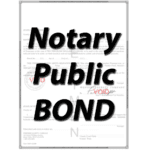 $10,000 Idaho Notary Bond – Merchants
$60.00
Required by the State of Idaho. A notary bond protects the public, E&O protects the notary.
Description
Additional information
Description
A notary surety bond protects the public from mistakes you make while performing your notarial duties during the term of your commission that result in damage to the public.
If you would like coverage that protects you from the financial damage that could result from making a notarial mistake, you should consider a Notary Errors & Omissions policy. Subject to policy limits and provisions, an E&O policy will protect you, the notary, from financial harm.