Free Signing Agent Training
Signing Agent Tips, Tricks, and How-Tos.
Brush up on your Signing Agent IQ with our free Signing Agent Training articles.
Ready to get started? Become a Certified Notary Signing Agent in just 3 hours with our Signing Agent Certification Course.
6 Steps to the Loan Signing Process
Tips and tricks for Notary Signing Agents, plus what to do if the borrower won't sign, and a good go-to guide for verifying the signer's ID.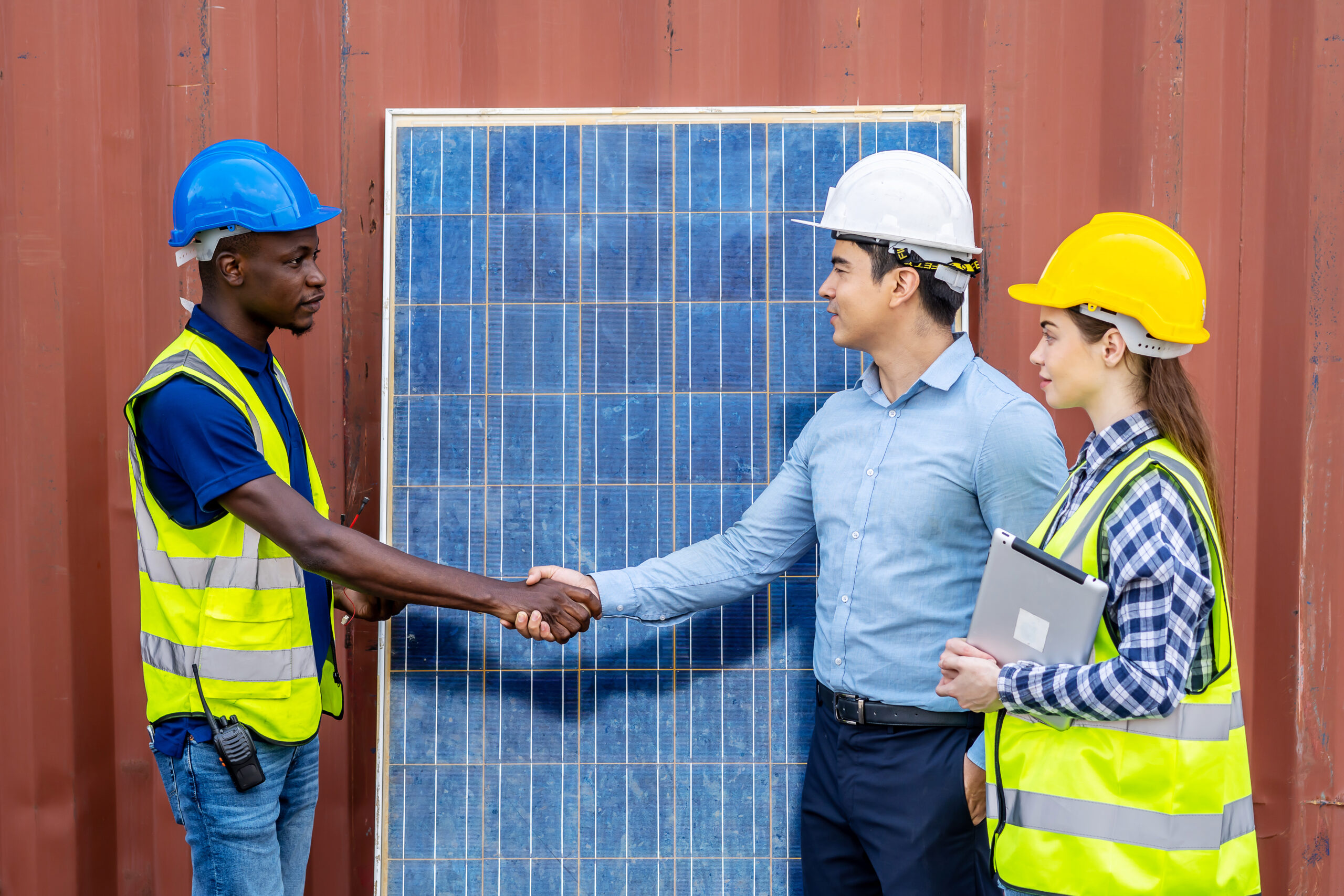 10 Steps to a Complete Loan Signing
To become a successful Notary Signing Agent, it helps to remember the 3 Ps: Preparation, Presentation, and Packaging.
Refinance Loan Packages
Especially helpful for new Notary Signing Agents! Take a walkthrough of a typical refinance loan packet.
We breakdown and explain the NOTE, Deed of Trust, Right to Cancel, Disclosures, Escrow Accounts, and more.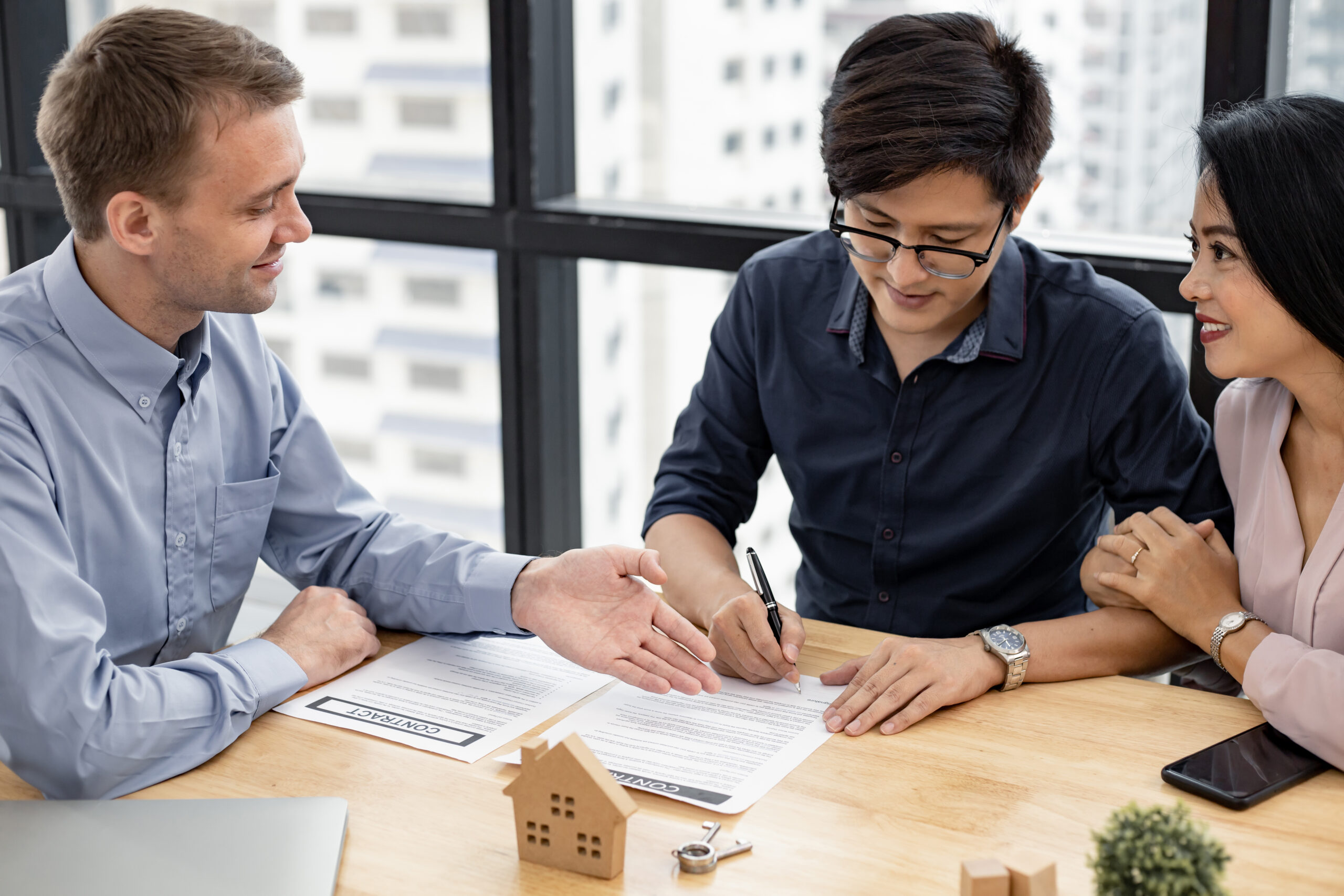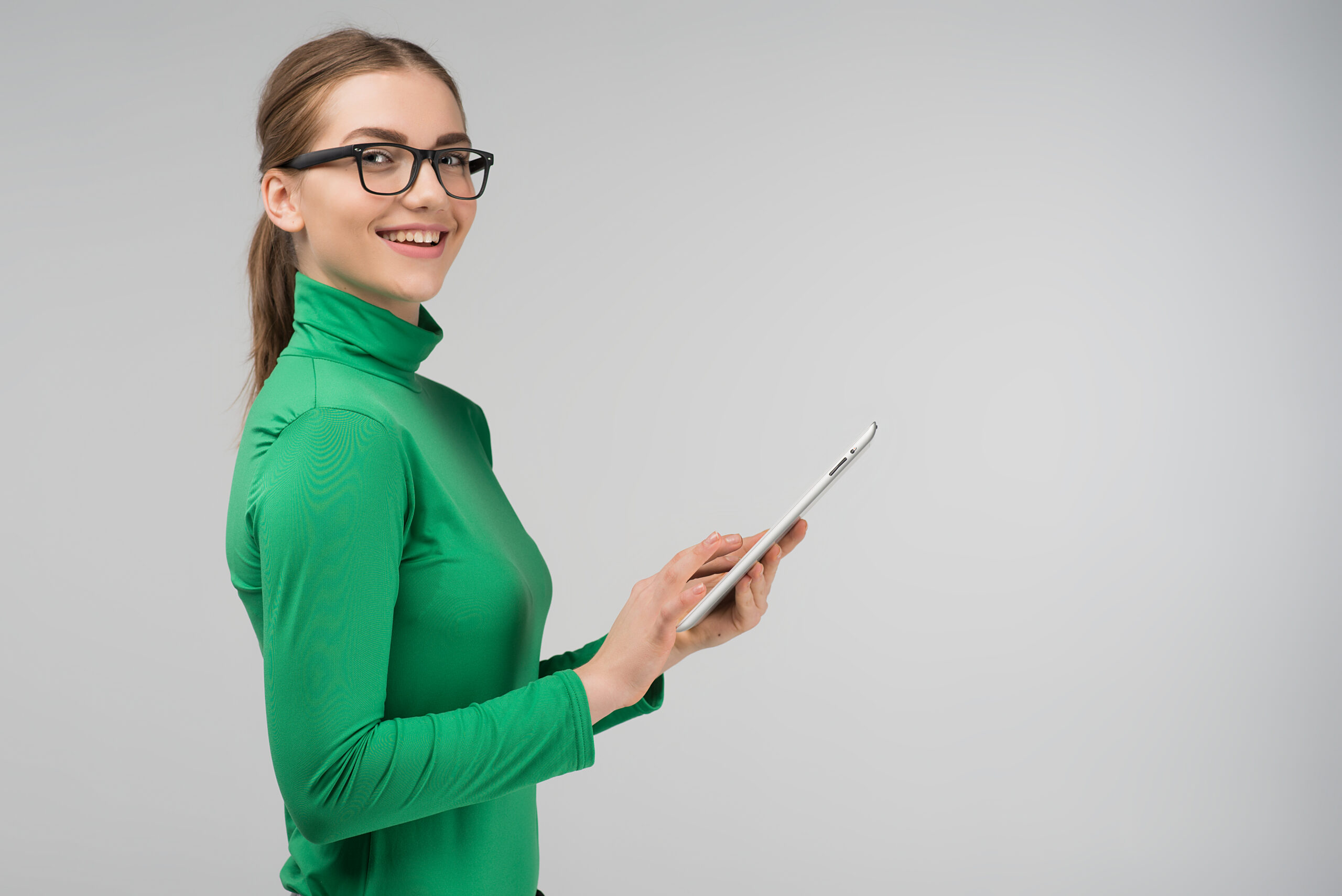 Easy as 1-2-3: Presenting Loan Documents
Prepare yourself for your Signing Agent career and become a better Signing Agent by learning how to present loan documents to the borrower.