Online Notary Training in Your State
We currently offer state-specific online notary training throughout most of the country. We have notary training available in 46 states and Washington D.C., including mandatory education states of California, Oregon, Missouri, Pennsylvania and Colorado. We are the only company to offer state-specific streaming video notary training courses. Use the interactive map on the right to choose your state.

Notary Training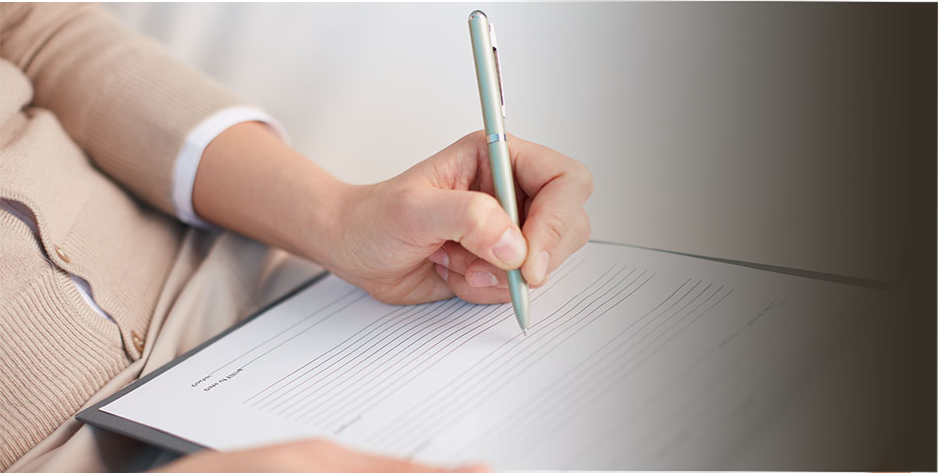 Recent News
Factors impacting foreign language notarization.
Can a Notary Public help me if we don't speak the same language? Are their rules governing the communication I have with my Notary? I'm a Notary and have a potential client and I don't speak their language – what can I do? These questions may come up as you seek to have a document notarized or if you're a…
Would you like to join the Notary.net Newsletter?