Online Notary Training in Your State
We currently offer state-specific online notary training throughout most of the country. We have notary training available in 46 states and Washington D.C., including mandatory education states of California, Oregon, Missouri, Pennsylvania and Colorado. We are the only company to offer state-specific streaming video notary training courses. Use the interactive map on the right to choose your state.

Notary Training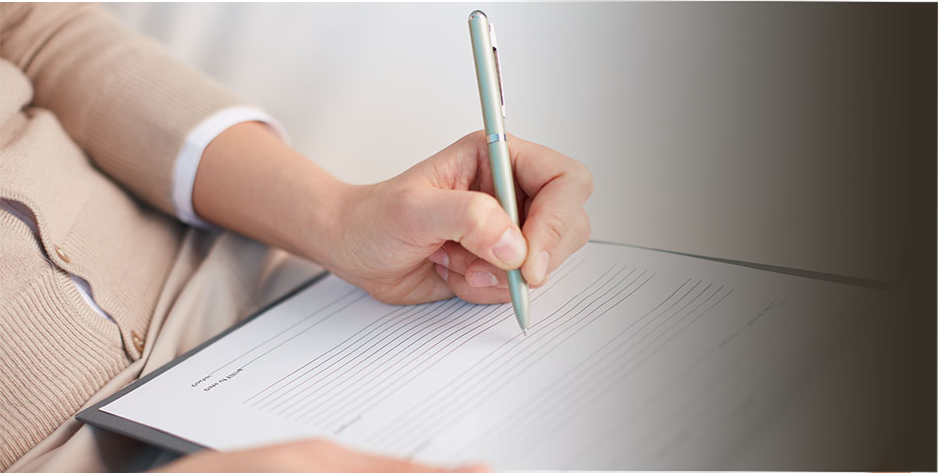 Recent News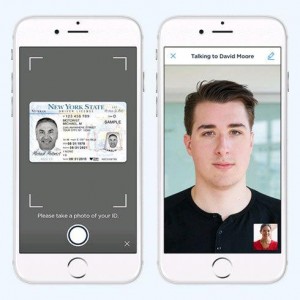 Notarize.com Shaking Up Notary Industry
Notarize.com Shaking Up Notary Industry A new website and app have launched (notarize.com) that is sure to send shockwaves through the country. This app features on-demand notarizations via two-way video chat. The company promises that the electronic notarization is legal in all 50 states, however, currently only Virginia and Montana have specific legislation on remote notarizations. In the other 48 states,…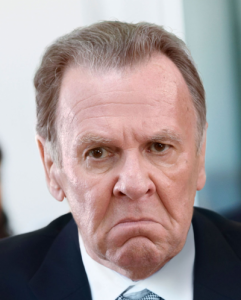 What if my boss insists that I notarize a document when the person has not signed or acknowledged his or her signature in my presence?
What if my boss insists that I notarize a document when the person has not signed or acknowledged his or her signature in my presence? The Indiana notary FAQ section perfectly answers this question: Explain to the boss that Indiana law requires that the person appear before a notary public personally before the notary can notarize the document. Failure to…